Twitch, which has been successful with "Twitch Plays Pokemon," just launched an initiative it's calling "stream first" with the goal of encouraging game developers to integrate Twitch functionality. To make that easier, Twitch is also debuting development services and three "stream first" games that show off the possibilities of Twitch functionality. One of those is Schell Games' "Wastelanders," in which teams led by different broadcasters are lead into battle in a post-apocalyptic wasteland.
The Verge reports that viewers watching the stream can "control warriors on the battlefield, set bounties on opposition warriors, place land mines, and alter the battle in other fun and surprising ways." Another game is Pipeworks' "Superfight," in which players can create their own superheroes "using attributes from a virtual deck of cards," and then argue who would win a fight, with viewers voting.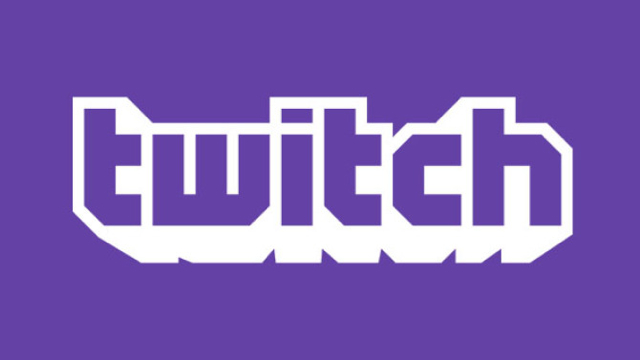 The third game is Proletariat's "Streamline," a 3D action game which Twitch describes as "a fast-paced, arena-based game that allows a broadcaster to quickly create a party for up to 15 of their viewers and immediately jump into one of several game modes," such as a fast-paced game of cat and mouse. Viewers can bet on runners or change rules, among other ways of interacting with the content.
Other games have previously included Twitch functionality including "Choice Chamber." The new "Tomb Raider" also includes some Twitch features. Twitch is hoping that, by offering tools, more game developers will also bake in Twitch capabilities.
"In the last few years, we have seen a great deal of creativity in online interaction methods from the Twitch community, including Twitch Plays games, channel loyalty currencies, and subscriber tournaments, among many others," said Twitch executive Brooke Van Dusen, who is in charge of the new program. "However, these systems have always been external to the games broadcasters are playing. 'Stream first' games by nature embrace these developments, incorporate features inspired by these creative concepts of Twitch community interaction, and bring about an entirely new genre of video games."