Edison Research and Triton Digital just published the results of their latest annual survey, noting that the number of podcast listeners is on the rise. According to the 2019 edition of "The Infinite Dial," more than half of U.S. consumers have listened to a podcast, while almost one out of three now listen to at least one podcast per month (up from one in four the previous year). "That's the biggest growth we've seen, and we've been covering podcasts since 2006," said Tom Webster of Edison Research. Interestingly, the survey found that consumers over age 55 are warming to podcasts.
"In 2018, 13 percent of people in that age group identified themselves as monthly podcast listeners; this year, 17 percent of those in that demographic have taken up the habit," reports The New York Times. "Forty percent of people between the ages of 12 and 24 listened to a podcast last month — a 10 percent jump from 2018."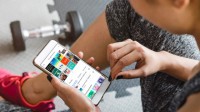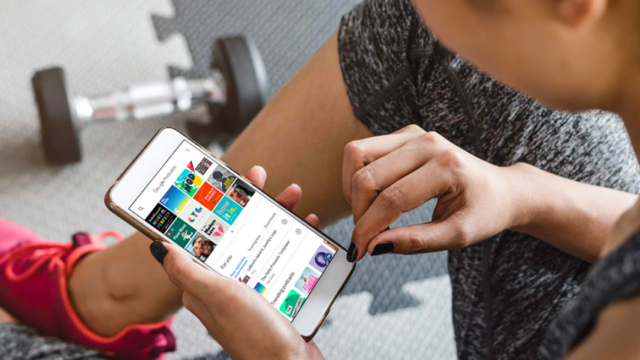 Webster points to streaming service Spotify — which has been ramping up its podcast offerings and recently purchased podcast network Gimlet Media and publishing platform Anchor — as a significant contributor to the upswing in listeners.
Recent years showed a gradual increase, but the latest report indicates a major jump. "Compared with 2018 figures, the number of people who have listened to at least one podcast in their lives increased by 20 million, and an additional 14 million people described themselves as weekly listeners," notes NYT.
Webster credits popular podcasts such as "Homecoming" and "Dr. Death." "There are also new forms happening," he added. "Companies like NPR and The New York Times are doing short, topical news podcasts. Those are really easy for people to add to their media diets."