Sony and Microsoft, the gaming industry's two leading console makers, are preparing to go head-to-head this holiday season with new game consoles that also serve as media entertainment hubs. According to a Reuters/Ipsos poll, more American shoppers are leaning toward purchasing Sony's PlayStation 4 over Microsoft's Xbox One. In response to their interest in dedicated game devices, 26 percent of respondents indicated they are likely to purchase the new PS4, while 15 percent chose the Xbox One.
The Reuters/Ipsos poll surveyed 1,297 people online during September 23-27.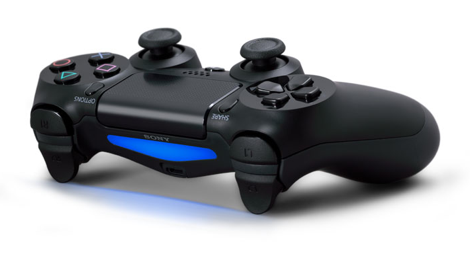 "The rift widens among those below the age of 40. Of that group of 408 people, 41 percent picked Sony's PS4 versus 27 percent for Microsoft's Xbox One," reports Reuters.
"Though based on a limited sample, the results potentially point to a lopsided battle during the crucial holiday season, with Microsoft and Sony hoping to get their newest consoles into U.S. households. Apart from games, they act as conduits for living-room entertainment, from TV shows to music."
Sony announced during an industry trade show in Germany that it had already received more than 1 million pre-orders for the PS4. Microsoft did not provide specific pre-order figures, but revealed that pre-orders for the Xbox One had already exceeded those of the Xbox 360 from eight years ago.
Microsoft may have taken a hit when it earlier announced it would place restrictions on used games and require an Internet connection to play (the company reversed its policies in June). Additionally, the upcoming $399 PS4 will be $100 cheaper than the Xbox One.
"The PlayStation 4 is for both hardcore and casual gamers," said a 26-year-old gamer from Alabama, who plans to buy the PS4, and cited that Microsoft "couldn't make up their mind and Sony hadn't wavered from the beginning."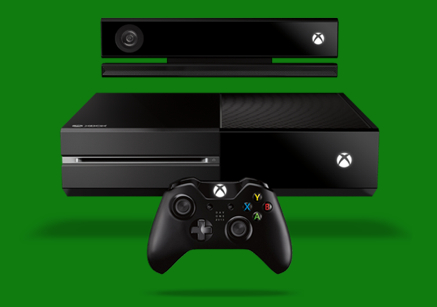 "People who use Microsoft products will continue to use them," countered a 56-year-old avid gamer from Kentucky, who prefers the Xbox One because of its upgraded Kinect motion sensor.
The new consoles, which represent the first significant upgrades to mainstream gaming hardware in years, are scheduled to hit shelves in mid-November, roughly a year after the release of Nintendo's Wii U.
"Of the 1,297 respondents, only 3 percent said they now played games on the Wii U, versus 20 percent on the Xbox 360, 20 percent on computers, and 18 percent on Sony's PlayStation 3," notes the article.
"More broadly, the shrinking videogames industry hopes the advent of the two new game consoles can breathe fresh life into a sector battered by the proliferation of free games on mobile devices and PCs, as well as on social networks like Facebook Inc's," adds Reuters. "Indeed, 64 percent of total respondents said they would not buy any new game hardware at all this season, when posed with choices ranging from the Xbox and PS4 to Nintendo's 2DS and Valve's Steam Box."
Sony and Microsoft are hoping that targeting gamers with the first major console upgrades in some time — teamed with attracting general consumers interested in a new media entertainment hub for their living rooms — will help turn things around and combat the growing influence of casual, mobile and social gaming.
Topics:
Casual
,
Console
,
Entertainment
,
Facebook
,
Game
,
Gamer
,
Gaming
,
Germany
,
Hardware
,
Holiday
,
Hub
,
Ipsos
,
Kinect
,
Living Room
,
Microsoft
,
Mobile
,
Music
,
Nintendo
,
PlayStation
,
Poll
,
Projection
,
PS4
,
Research
,
Reuters
,
Shopping
,
Show
,
Social
,
Song
,
Sony
,
Study
,
Survey
,
Television
,
Trend
,
TV
,
Valve
,
Video
,
Wii
,
Xbox
,
Xbox One