More than 60 percent of eligible Instagram users have enabled interoperability between that platform and Facebook Messenger, said Facebook vice president and head of Messenger Stan Chudnovsky, who added the rate is "beating our expectations in terms of how fast and how many people are upgrading." "People are definitely buying into the convenience," he noted. The cross-app communication began rolling out in September 2020. Facebook plans to add end-to-end encryption but neither app is expected to be encrypted until next year.
CNBC reports that, "Facebook chief executive Mark Zuckerberg in March 2019 announced plans to allow cross-app messaging between Messenger, Instagram and WhatsApp," but is "still a ways away from integrating WhatsApp into the mix." In 2017, Facebook stated that "Messenger had more than 1.3 billion monthly users … in 2018 it said Instagram had over 1 billion, and in 2020 it said WhatsApp had more than 2 billion users."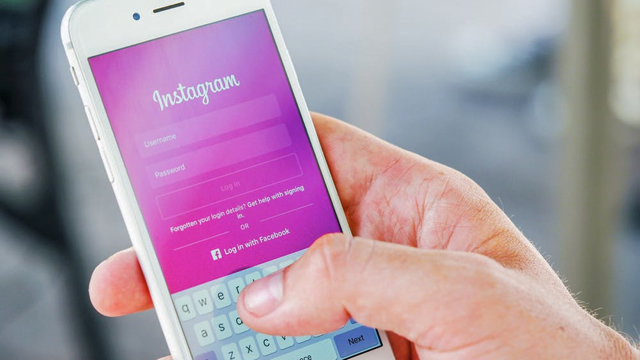 Facebook's research found that, "70 percent of Americans use three or more messaging apps … [and] a third of those users find it difficult to remember where certain conversation threads are." Chudnovsky said, "as a result of that, you're just messaging less," adding that, "Facebook's Messenger service could serve more users if Apple opened up its iOS ecosystem to allow iPhone users to choose their default messaging apps."
Currently, "iPhone users must use the company's iMessage app for texting their friends," and Chudnovsky noted that iPhone users who choose Messenger over Apple's iMessage "are in a disadvantaged position because they can't change that default and they have to be stuck with what Apple wants them to use."
"We don't necessarily feel that's how it should be, but we are trying to play within the ecosystem rules," he said.
Android Police reports that, "Facebook recommitted to bringing end-to-end encryption to both Messenger and Instagram Direct …  but neither app will be encrypted until 2022." It notes that, "Facebook highlights its recent 'Vanish Mode' feature as a way to promote privacy when using its chat apps, but without end-to-end encryption, it's lagging behind most of the competition."
The company revealed that, "any already-existing safeguards in both Messenger and Instagram Direct will work with encryption once it launches."