Roku CEO Anthony Wood announced at the Next TV Summit in San Francisco this week that his company's devices will soon add support for the DIAL protocol. The update will allow Roku to offer functionality similar to that of Google's Chromecast, which would include expanded second-screen support for Netflix. Devices from Sony, Vizio, LG, Panasonic and TiVo already support DIAL, a multiscreen protocol jointly developed by Netflix and YouTube.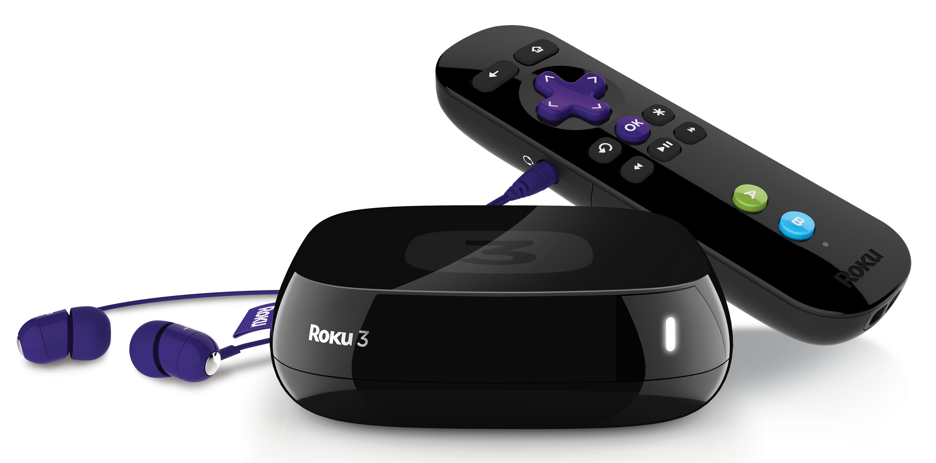 "Despite announcing support for DIAL, Wood said that he remained skeptical about the extent to which multiscreen controls are being used by consumers," reports GigaOM. "Taking a stab at Chromecast, he said that for most people, the mobile device isn't the primary remote control."
Wood suggests that the Chromecast streaming stick has generated initial attention primarily because of its $35 price tag.
"We don't expect these kinds of devices to be in the market for long" as standalone solutions, he said.
"Nevertheless, he acknowledged that Google is Roku's primary competitor in the television space as his company is looking to strike deals with consumer electronics makers to embed Roku's platform into TV sets," notes the post. "Wood described getting on TVs as the next big step for his company."
Topics:
Anthony Wood
,
California
,
Chromecast
,
DIAL
,
Film
,
Google
,
LG
,
Movie
,
Multiscreen
,
Netflix
,
Next TV
,
Operating System
,
Panasonic
,
Protocol
,
Remote
,
Roku
,
San Francisco
,
Second Screen
,
Sony
,
Stick
,
Stream
,
Streaming
,
Television
,
TiVo
,
TV
,
Video
,
Vizio
,
VOD
,
YouTube