Netflix is continuing its push into cinema by signing a deal with luxury theater-chain iPic Entertainment. The agreement would allow Netflix original films to screen theatrically the same day they are made available via the streaming service. Ten Netflix movies over the next year will screen in iPic theaters in New York City and Los Angeles, according to Netflix chief content officer Ted Sarandos, who indicates the deal could be extended. The agreement also includes the option for films to screen at the chain's 13 other locations or independent theaters.
"Netflix has shown its movies concurrently in theaters before, but the iPic deal represents its first long-term commitment with an exhibitor," explains The Wall Street Journal. "Terms of the deal, such as how the companies would split ticketing revenue, weren't disclosed."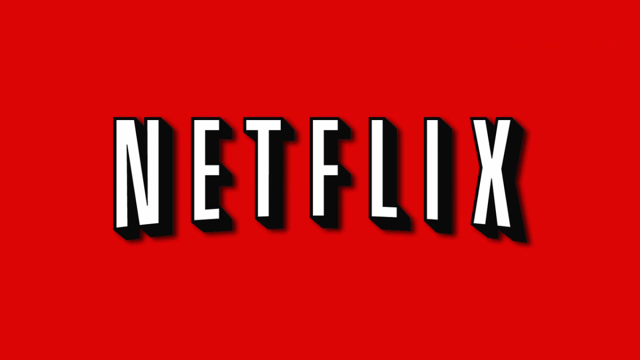 The iPic deal could promote the Netflix brand while introducing new revenue as the streamer faces slowing growth in the U.S. Theatrical exhibition could also signal to consumers that the original films are something more than TV movies.
According to iPic CEO Hamid Hashemi, a company survey found that approximately 98 percent of the chain's customers are streaming subscribers, with 84 percent Netflix users.
Hashemi suggests that streaming and theatrical can co-exist. "You have a kitchen in your house, but you still go out to a restaurant," he noted.
The iPic chain is known for in-theater dining and leather recliners. The company's new NYC multiplex will tout pod seating, blankets and an upscale menu that includes lobster rolls.
"Netflix is looking increasingly like a Hollywood studio," reports WSJ, "albeit with an eye toward shaking up the way movie business has been done." The company "wants to collapse the complex 'windowing' business rules in Hollywood."
Related:
Netflix Said to Be in Disney's Crosshairs, and Analysts See a Streaming Rationale, MarketWatch, 10/5/16
Here's Why a Disney Acquisition of Netflix Would Make Sense, Fortune, 10/4/16
Topics:
Cinema
,
Disney
,
Distribution
,
Exhibition
,
Hamid Hashemi
,
Hollywood
,
Internet
,
iPic Entertainment
,
Los Angeles
,
Marketing
,
Movies
,
Multiplex
,
Netflix
,
New York
,
NYC
,
Original Content
,
Pod Seating
,
Promotion
,
Reed Hastings
,
Revenue
,
Streaming
,
Studios
,
Subscribers
,
Ted Sarandos
,
Television
,
Theaters
,
Ticketing
,
TV Shows
,
Video
,
Windowing