Sensor Tower has found that iPhone users in the U.S. increased in-app purchase spending by 23 percent last year over 2016. Active users spent an average of $58 in 2017 using Apple's in-app purchase or subscription options. The figures do not reflect e-commerce spending via sites like Amazon or payments for services such as Lyft or Uber. At roughly 62 percent of average spending, mobile gaming leads the charge in this sector. Subscription-based streaming services, and music, dating and lifestyle apps also contributed to the rise in spending.
"It's no surprise that the biggest driver of iPhone spending is games," reports TechCrunch. "The category typically outweighs all others in terms of revenue, not only for paid downloads, but for the ongoing purchases of things like virtual goods, unlocking levels, in-app currency, and the other extra features that mobile games offer."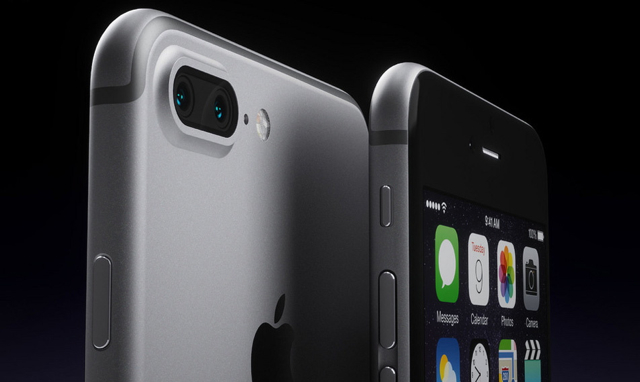 Perhaps "the more interesting trend is the rise in in-app spending generated by Lifestyle apps and subscription-based streaming services," suggests TechCrunch. "Entertainment apps — which includes streaming services like Netflix, Hulu, HBO Now, etc. — grew 57 percent year-over-year."
Music saw an 8 percent increase, largely due to payments for premium tiers of services including Pandora and Spotify.
"Lifestyle apps, led by dating apps like Tinder and Bumble, grew 110 percent from 2016 to 2017," notes the article. "Spending in social media apps was up by 38 percent … thanks to things like in-app tipping (e.g. Live.me, Periscope, YouTube Gaming), subscriptions (e.g. LinkedIn memberships), and other activity (e.g. call credits in Skype)."
Topics:
Amazon
,
App
,
App Store
,
Apple
,
Bumble
,
Dating Apps
,
Download
,
E-Commerce
,
Gaming
,
HBO Now
,
Hulu
,
In-App Purchases
,
iPhone
,
Lifestyle
,
LinkedIn
,
Live.me
,
Lyft
,
Mobile
,
Music
,
Netflix
,
Pandora
,
Periscope
,
Sensor Tower
,
Skype
,
Smartphone
,
Spotify
,
Streaming
,
Subscription
,
Tinder
,
Uber
,
Video
,
Video Game
,
Virtual Goods
,
YouTube Gaming