According to sources, Spotify is working on a version of its free music service that would be easier to use on mobile phones. The rationale is likely that, after just going public, the Stockholm-based company now needs to grow its user base. The free service is also a springboard for the company's paid service, which, although services less than half of its user base, generated 90 percent of last year's 4.09 billion euro revenue. By the end of 2017, Spotify had 157 million users, of which 71 million were paid subscribers.
Bloomberg reports that the new version would enable "mobile listeners … to access playlists more quickly and have more control over what songs they hear on top playlists, mimicking Spotify's ad-free subscription product." In its March forecast, the company predicted it would reach 200 million users by the end of 2018, of which as many as 96 million will be paying subscribers; the basic package is $9.99 per month.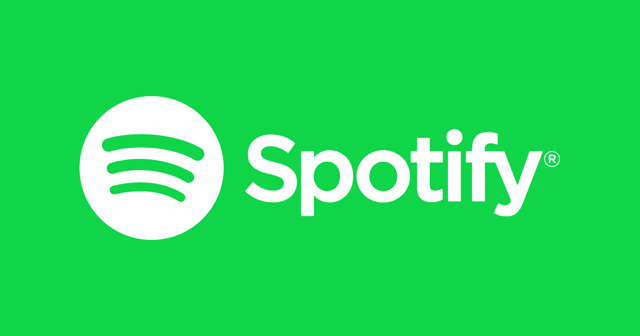 Despite criticism from musicians and record labels, Spotify has "resisted calls to change the free service," although, in recent negotiations, it agreed to let artists delay release of new work on the free service. The free service lets consumers "listen to most major playlists and songs on shuffle," but not "every song in the library on-demand, as paid users can."
TechCrunch reports that Spotify acquired music licensing platform Loudr, which allows "content creators, aggregators, and digital music services to identify, track and pay royalties to music publishers." Loudr, founded in 2013, raised "under a million in funding, according to Crunchbase."
With the Loudr purchase, Spotify no doubt wants to put to rest the criticism and lawsuits it's faced from rights holders over copyright infringement. Most recently, it faced a $16 billion suit from Wixen Music Publishing, which represents Tom Petty, Missy Elliott, Neil Young and others. Loudr can also help Spotify "be better prepared for the technical challenges that come with tracking rights, and specifically mechanical licenses — a holdover from an era when music was pressed onto physical media, like a CD or record, for example."
"What Loudr has built is more than just a smart and easy way for artists to obtain mechanical licenses; it's true music industry innovation," said Spotify global head of publishing Adam Parness.