As Netflix strategizes its rollout of a cheaper, ad-supported subscription tier, industry analysts are citing HBO Max data to predict the plan will be a win for the streaming service. A survey by Insider Intelligence says that 67 percent of HBO Max subscribers are opting for the $14.99 per month ad-free streaming tier, while 28 percent have chosen the $9.99 ad-supported tier. Launched in June 2021, the economy tier offers access to the same movie and series content, but is capped at 1080p and without the convenience of downloading for offline viewing.
This year, Netflix raised it plan pricing, all of which is currently ad-free. Netflix basic is $9.99 for single-screen viewing and allows downloads to a single phone or tablet. Netflix Standard, $15.49 per month, permits two-screens and devices for download, displaying in HD. Netflix Premium costs $19.99 per month and allows up to four screens and devices, and offers Ultra HD. All plans include Netflix games as well as movies and TV shows.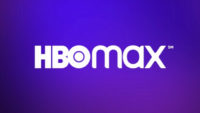 Pricing for the ad-supported tier hasn't been announced, and it is unclear how much of a parallel the HBO Max consumer pattern will be for Netflix, which hasn't disclosed content parameters, or even when it will launch its ad-supported tier, though "co-CEO Reed Hastings has suggested that a year-end arrival is a possibility," according to TechRadar, which concludes "optional ads are actually a great thing for the health of Netflix and its content offering."
"Pulling in new customers with a low-cost tier while generating what could be billions in ad revenue is, ultimately, a win for every Netflix subscriber," TechRadar writes, rationalizing that the additional revenue will fund new original programming as well as extending existing popular series. "A commercial-supported Netflix is the only way to save the streaming service, keep your favorite shows on the air, and ensure that there are more 'Stranger Things'-level binge-worthy series in the future."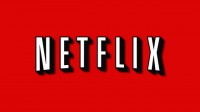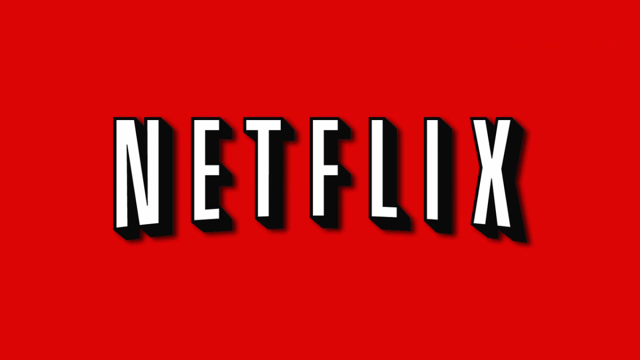 Insider Intelligence — the joint venture of research firms eMarketer and Business Insider Intelligence — found NBCUniversal's Peacock is the streaming service whose subscribers are "most likely to have the ad-supported version," with 73 percent opting for that economical option while only 20 percent spring for the higher-priced ad-free tier.
"Both Disney+ and Netflix will soon join the ranks of streaming services that offer a cheaper, ad-supported tier, in the hopes of adding subscribers and increasing revenues," notes eMarketer.
Netflix has roughly 177.7 million monthly U.S. viewers this year, per eMarketer, "meaning the potential for ad revenues could be great. By comparison, Disney+ will boast 109.8 million U.S. monthly viewers in 2022. While Peacock has the greatest share of ad-supported subscribers, it will have only 64.3 million monthly viewers — and likely less ad revenues than these advertising newcomers."
Related:
Whip Media Report: HBO Max, Disney+ Lead in Viewer Satisfaction, Advanced Television, 6/29/22
Netflix Ranks Last Among Streamers for Perceived Value but It's Still the No. 1 Must-Have Service, Variety, 6/28/22
Barclays Cuts Netflix Target, Sees Bigger Subscriber Losses Than Expected, CNBC, 7/6/22
Where Will Netflix Be in 5 Years?, The Motley Fool, 7/6/22
HBO Max Halts Original Productions Across Large Parts of Europe, Engadget, 7/4/22
Topics:
Ad Revenue
,
Ad-Supported
,
Advertising
,
Binge Viewing
,
Disney Plus
,
eMarketer
,
Europe
,
Gaming
,
HBO Max
,
Insider Intelligence
,
Movie
,
NBCUniversal
,
Netflix
,
Offline Viewing
,
Original Programming
,
Peacock
,
Reed Hastings
,
Stranger Things
,
Streaming
,
Streaming Service
,
Subscriber
,
Subscription
,
Subscription Tier
,
Ultra HD
,
Video
,
Whip Media