As part of Facebook's broader news strategy, company exec Campbell Brown announced at the Code Media conference that the social platform plans to introduce a breaking news feature to its video streaming platform Facebook Watch. The company launched Watch in August to compete in the original video space across mobile, TV apps and desktop. Content partners earn 55 percent of ad revenue and Facebook gets 45 percent. Watch is different than Facebook's video tab in that it offers exclusive content, personalized recommendations, subscription options and more.
"Watch features personalized recommendations of live and recorded shows to watch," explains TechCrunch. "Publishers can also share their shows to the News Feed to help people discover them. A Watchlist feature lets you subscribe to updates on new episodes of your favorite shows. Fans can connect with each other and creators through a new feature that links shows to Groups."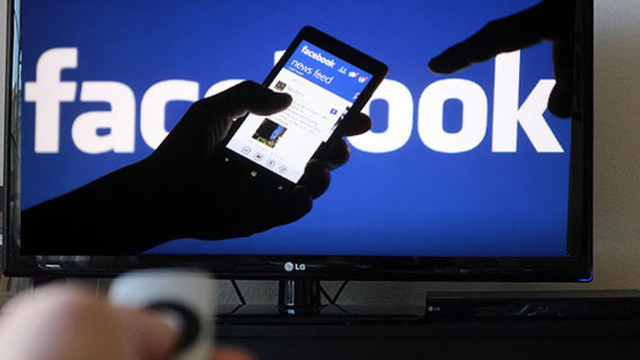 The ultimate goals of Watch are to better compete in original video content, generate more ad revenue, and encourage users to spend more time on the News Feed. Watch could also help Facebook better control the quality of news content being shared, and combat fake news and questionable content, an issue that has becoming increasingly important.
"Whatever the reasons, this will expand Watch's role," suggests Engadget. "Most of Facebook's recent energy has been spent on securing original entertainment programming — this pushes it closer to a balance between fun and informative material. You may have a reason to come back even if you don't care for dramas or sports."
Topics:
Advertising
,
Apps
,
Breaking News
,
Campbell Brown
,
Code Media
,
Desktop
,
Facebook
,
Facebook Watch
,
Fake News
,
Groups
,
Huntington Beach
,
Internet
,
Local News
,
Mobile
,
News
,
News Feed
,
Original Content
,
Programming
,
Recommendations
,
Smartphones
,
Social Media
,
Sports
,
Streaming
,
Television
,
Video
,
Watch
,
Watchlist