Amazon plans to launch "Shipping with Amazon," a delivery service that will start in Los Angeles and cater to the independent merchants that sell on its site. The company intends to expand the service to additional cities and businesses over time. But analysts conclude that Amazon would have to spend tens of billions of dollars, and buy thousands of trucks, hundreds of planes and create thousands of sorting centers to scale out to the national level and handle millions of packages daily.
The Wall Street Journal reports that, according to supply-chain consultancy MWPVL International, Amazon has "only leased up to 40 planes and has roughly 300 warehouses in the U.S., including fulfillment centers, sortation centers and delivery stations." Further, Amazon "today mostly contracts and leases with delivery couriers rather than owning its own assets," which also limits its ambitions as a national delivery service.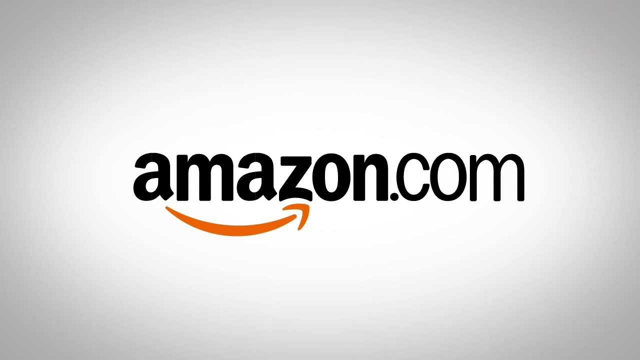 Wolfe Research analyst Scott Group wrote that Amazon is "far away from having enough capacity to handle all of its own shipping," much less the capacity to handle shippers outside its own merchants.
In contrast, UPS, which has delivered packages "since just before the introduction of Ford's Model T," delivers more than 20 million packages daily to more than 220 countries via more than "500 owned and leased aircraft and more than 100,000 package cars and other vehicles to deliver packages." The 40-year old FedEx "has roughly 650 aircraft, 150,000 trucks, 400,000 employees and 4,800 operating facilities globally to handle about 12 million shipments a day."
The U.S. Postal Service, UPS and FedEx delivered most of Amazon's 1.2 billion domestic shipments last year. "The industry is just so big, I would be shocked if FedEx or UPS are scared right now just because Amazon is going to create an option," said Transportation Insight chair Paul Thompson. Group added that "the last-mile business at risk for UPS and FDX [FedEx] is very low-yielding and we believe very low margin … So losing some last-mile business may not be a bad thing."
Those packages could mean extra revenue for Amazon, according to MWPVL International president Marc Wulfraat, who says the company could use its empty trucks' return trips "to haul freight in urban areas where it already has logistics infrastructure in place." "They throw 30 packages on the truck, he [the driver] goes back to the delivery station where he started his journey, and now the package is in the Amazon ecosystem."
Topics:
Amazon
,
Delivery
,
E-Commerce
,
FedEx
,
Fulfillment Center
,
Internet
,
Last Mile
,
Los Angeles
,
Marc Wulfraat
,
MWPVL International
,
Package
,
Paul Thompson
,
Plane
,
Retail
,
Scott Group
,
Shipping
,
Shipping With Amazon
,
Transportation Insight
,
U.S. Postal Service
,
United Parcel Service
,
UPS
,
USPS
,
Wolfe Research