Uber Technologies has settled a year-old lawsuit brought by Alphabet's self-driving vehicle unit Waymo, which claimed that Uber stole and used trade secrets. In the agreement, Uber said it would not use Waymo technology in its autonomous vehicles and make certain that no such Waymo components were already in use. The ride-hailing firm also agreed to give Waymo 0.34 percent of its equity, equal to about $245 million, based on a valuation of $72 billion. The companies settled four days after the trial started.
The Wall Street Journal reports that, "the legal standoff was the biggest in Silicon Valley in years, with the highest-valued startup in the U.S squaring off against one of the world's biggest companies."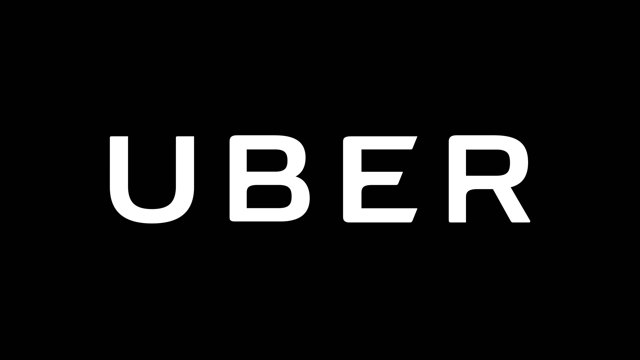 The genesis of the lawsuit was Uber's 2016 purchase, for $680 million, of Otto, an autonomous truck company founded by former Google engineer Anthony Levandowski. In February 2017, Google sued Uber, "claiming it conspired to steal and use driverless-car design secrets as part of the Otto deal," specifically Lidar (light detection and ranging systems) for navigating the vehicles.
The trial was expected to last for weeks, but Uber's board wanted to reach a settlement to prevent appeals, especially as "it eyes a 2019 initial public offering."
Uber chief executive Dara Khosrowshahi stated that, "I want to express regret for the actions that have caused me to write this letter." Although he said Uber doesn't think it did acquire Waymo trade secrets, "we agree that Uber's acquisition of Otto could and should have been handled differently." Uber rejected an initial settlement of $500 million, and Waymo "sought stronger contractual language to ensure Uber didn't use its proprietary technology, particularly software, and was willing to take less equity in exchange," say sources.
The New York Times reports that, for Waymo, "a much bigger fight looms outside the courtroom," because, in part, "much of the artificial intelligence technology that has come out of Waymo's work and from research run by Google's parent company, Alphabet, is now available from other sources, making it easier for companies, even start-ups, to compete."
"Waymo may have a technical advantage," said General Motors senior strategy and operations manager Jason Doran, who formerly headed up Sidecar, purchased by GM. "But they have to figure out a business model." Waymo does not manufacture or sell cars, nor does it own a ride-hailing service that could benefit from self-driving technology.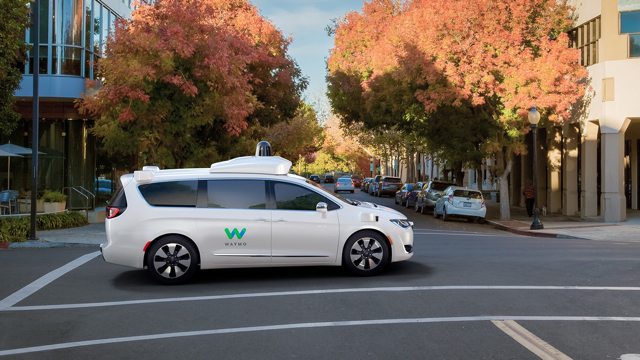 "Waymo may need to find a way of inserting itself into these efforts or to build and operate a new self-driving service of its own," suggests NYT.
A Waymo spokesperson said that, "Waymo has the partnerships and technology needed to launch the world's first self-driving service this year," but Toyota Research Institute chief executive Gill Pratt noted that car companies have the potential "to harvest more data than anyone else," which could tip the balance.
Meanwhile, TechCrunch reports that Uber head of policy of autonomous vehicles and urban aviation Justin Erlich describes UberAir, which would use hybrid helicopter/airplanes to "cover trips from one point of density to another" of no more than 60 miles, due to battery limitations. One use case is "super commuting," such as San Francisco to San Jose or navigating traffic-heavy Los Angeles. UberAir will be a shared experience, to make it affordable.
Topics:
Alphabet
,
Anthony Levandowski
,
Artificial Intelligence
,
Autonomous Vehicles
,
Dara Khosrowshahi
,
General Motors
,
Gill Pratt
,
Google
,
IPO
,
Jason Doran
,
Justin Erlich
,
Lawsuit
,
Lidar
,
Otto
,
Ride Hailing
,
Self-Driving Cars
,
Sidecar
,
Silicon Valley
,
Toyota Research Institute
,
Uber
,
Uber Technologies
,
UberAir
,
Urban Aviation
,
Waymo