Facebook plans to fund original productions and license original video content from media companies and digital celebrities for its platform. To be led by Facebook head of global strategy Ricky Van Veen, the new initiative is still in its nascent stages; a spokesperson only says the company is reaching out to many potential partners. Chief executive Mark Zuckerberg has steadfastly insisted Facebook is not a media company, but given this decisive move towards content, that will be a difficult position to maintain.
Variety reports that, "Facebook's aim is to seed content for the new video tab in its mobile app, to make it more of a destination for users to spend time watching video content." Previously, Facebook paid BuzzFeed, CNN and The New York Times, among other media companies and celebrities, to provide video for Facebook Live.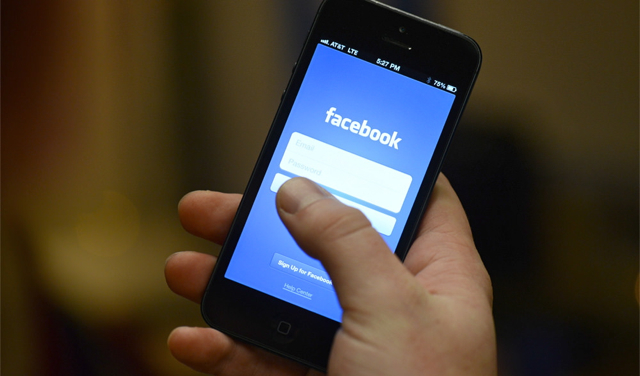 "We're exploring funding some seed video content, including original and licensed scripted, unscripted and sports content, that takes advantage of mobile and the social interaction unique to Facebook," said Van Veen.
Facebook recently rolled out the Video tab to more people in the U.S. on both iOS and Android. The company is testing placing ads in live video content, and a company rep said "it will continue to explore different forms of monetization that will make distributing content on the platform a sustainable business for partners."
In 2012, YouTube spent "upwards of $200 million" to fund content for about 100 channels when its original channels debuted. It's since produced and financed original TV series and films for YouTube Red, its subscription-video service.
TechCrunch notes that, should Facebook buy its own content, "both from the outset and via licensing," the result would be "a more Netflix or Amazon Prime Video-style outcome, with owned content as a driver for the rest and vice versa."
Although there is plenty of user-generated video on the platform, "it's a pretty scattered experience," with "video is mostly interspersed throughout a user's timeline, and on dedicated sections of individual pages." The Video tab, it adds, still isn't "really a destination in the way you'd navigate to other video sites, apps or outlets."
Creating a library of original content, "including big audience draws like sports," would be a "better path towards monetization on the platform both for itself and other partners who are already using the network." Traditional cable and satellite providers should "start strategizing," suggests TechCrunch, since Facebook's immense audience is likely to "accelerate the general trend toward online viewing."