Facebook partnered with point-of-sale systems Square and Marketo to track how well ads lead to offline purchases. For users with location services enabled, the system uses GPS, Wi-Fi and cell towers to provide specific information on in-store transactions. Square and Marketo are just two services that provide so-called offline conversion APIs that let businesses match transaction data to ads reporting. Previously, Facebook ads didn't provide this kind of precise metrics, unlike Google, which established AdWords in 2014.
TechCrunch reports that 90 percent of sales still take place in brick-and-mortar stores and, up until now, Facebook has been lacking the kind of precise metrics that advertisers are looking for. With these offline conversion APIs, Facebook can utilize data about its users as well as the ad inventory in its News Feed to entice advertisers. The only way for a user to opt-out of this use of his or her data is to turn off location services.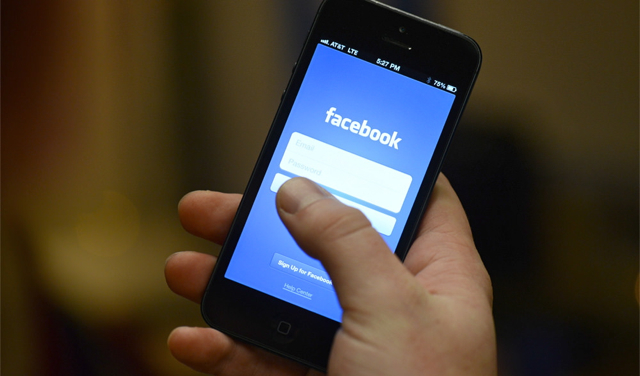 Facebook also added a new Store Locator, which can show nearby retail locations at the end of an ad, with the option to get directions. Users will no longer have to exit Facebook to visit the store's website, but can get address, hours, phone number, estimated travel time and website info within Facebook.
These additions promise to make Facebook a much more desirable platform for advertisers. "When you think back to the beginning of online advertising, this is what advertisers have been waiting for," said Facebook director of monetization product marketing Maz Sharafi.
So far, Argentinian electronics retailer Fravega reports that, "for every dollar of e-commerce revenue we were generating from Facebook Ads, we were actually getting an additional $2.20 in our brick and mortar stores." French retailer E.Leclerc reveals that about 12 percent of ad clicks led to a store visit within seven days.
Advertisers either get offline conversion data through the API (also offered by IBM, Index, Inovca, Lightspeed and LiveRamp) or directly through Facebook. TechCrunch reports that, "since not all users leave their Location Services turned on, Facebook will use representative samples from those who do to extrapolate data and estimate what total percentage of an ad's viewers walked into the advertiser's store."
The data, is, however, "anonymized and aggregated," for privacy. The location data will debut in the next few months as a new Store Visits metric in Facebook's ad performance dashboard.
Topics:
Advertising
,
AdWords
,
API
,
Argentina
,
Brick-and-Mortar
,
Data
,
E-Commerce
,
E.Leclerc
,
Facebook
,
Facebook Ads
,
France
,
Fravega
,
Google
,
GPS
,
IBM
,
Index
,
Inovca
,
Lightspeed
,
LiveRamp
,
Location Service
,
Marketo
,
Maz Sharafi
,
News Feed
,
Offline Conversion APIs
,
Privacy
,
Retail
,
Social Media
,
Square
,
Store Locator
,
Wi-Fi