The Recording Academy has announced new amendments to the Grammy Awards process. Among the changes, previously ineligible streaming-only releases will now be considered for recognition. Albums and singles previously had to be available for purchase, but the latest rule changes allow for streaming releases to be nominated. According to the press release, "Works must be released via general distribution, defined as the nationwide release of a recording via brick and mortar, third-party online retailers,and/or applicable digital streaming services."
"Applicable streaming services are paid subscription, full catalogue, on-demand streaming/limited download platforms that have existed as such within the United States for at least one full year as of the submission deadline," notes the release.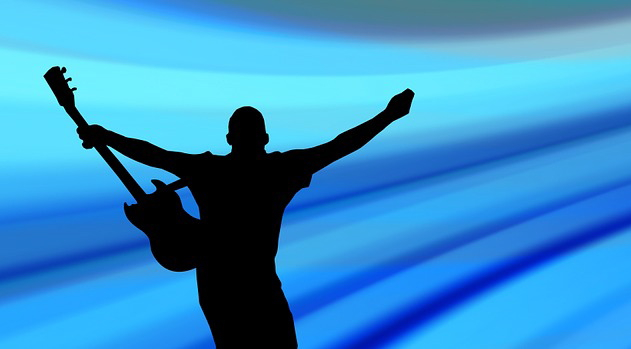 In addition to streaming eligibility, the amendments affect voting guidelines and select award categories. Members will now have a new limit to the number of categories in which they can vote.
"To encourage members to vote only in those categories in which they are most knowledgeable, passionate and qualified, the number of categories in which Academy members may vote has decreased from 20 to 15, plus the four General Field categories (Record Of The Year, Album Of The Year, Song Of The Year, and Best New Artist)," explains the Grammy site.
The new regulations go into effect immediately. The 59th Annual Grammy Awards are slated for February 12, 2017.