Facebook is looking to take on Snapchat with a new messaging app the social giant is developing as a companion to Instagram. The Threads app reportedly intends to encourage constant sharing between "close friends" by automatically sharing data such as location, speed and battery life in addition to the usual messages comprised of video, images and text. Instagram previously had a standalone messaging app called Direct, but users were frustrated when they had to move between the two apps to send messages. A new messaging app built around a user's close friends list could provide a viable alternative. 
"Instagram employees who work on messaging were moved to the Facebook Messenger team earlier this year as part of a broader consolidation between the parent company and its prized acquisition," reports The Verge.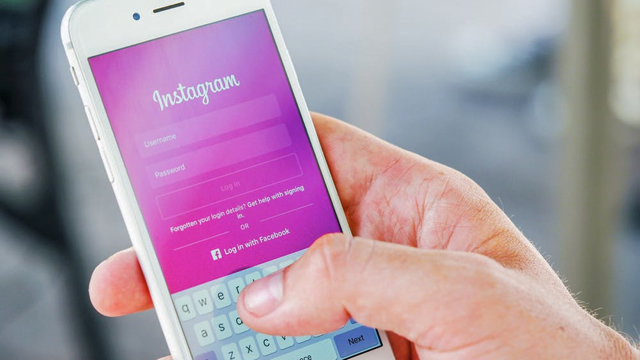 "Reports have indicated that the average Snapchat user spends more time inside the app than the average Instagram user does. For Facebook and Instagram, which have long coveted Snapchat's strong engagement among younger users, Threads could represent another effort to chip away at their rival's appeal."
The app allows users to initiate automatic sharing or create manual status updates. While it does not display specific real-time locations, it may indicate something to the effect of "on the move."
The approach by Threads is "the latest effort to automate status sharing using mobile phone sensors and one-tap status sharing," notes The Verge. "The core of Threads appears to be messaging, and it looks very similar to the existing messaging product inside Instagram." The app also includes a camera to share photos and video content.
Threads is presently being tested internally at Facebook. While a launch date has not been announced, Facebook chief exec Mark Zuckerberg said earlier this year that private messaging is the future of the company.
Topics:
Acquisition
,
Battery Life
,
Communication
,
Direct
,
Facebook
,
Instagram
,
Location
,
Mark Zuckerberg
,
Messaging
,
Messenger
,
Mobile
,
Mobile Phone
,
Photo
,
Sensor
,
Smartphone
,
Snapchat
,
Snaps
,
Social Media
,
Speed
,
Testing
,
Texting
,
Video