Although U.S. Attorney General William Barr has advocated against encryption, Facebook is advancing its plans to add the technology to all its messaging platforms. Barr wants Facebook to allow at least some government access to those platforms, in the name of public safety. WhatsApp chief Will Cathcart and Messenger head Stan Chudnovsky responded to Barr that, "undermining encryption in their products for law enforcement would create a 'backdoor' vulnerability that malicious actors also could leverage to harm users."
The Wall Street Journal reports that the two told Barr that such "backdoor" access would "be a gift to criminals, hackers and repressive regimes, creating a way for them to enter our systems and leaving every person on our platforms more vulnerable to real-life harm." "It is simply impossible to create such a backdoor for one purpose and not expect others to try and open it," they added.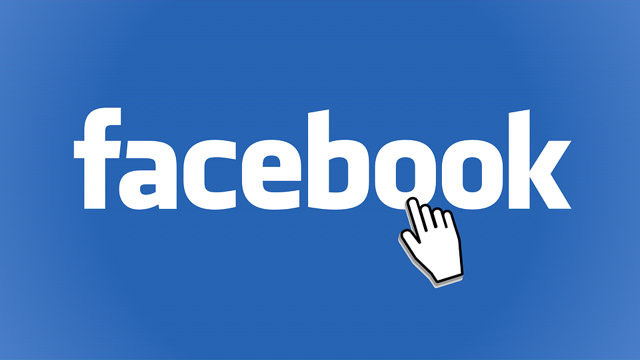 Barr's letter to Facebook chief executive Mark Zuckerberg, co-signed by "his British and Australian counterparts," put forth the argument that encryption would make it "harder to stop child abusers and terrorists." Big Tech companies and the government have taken these opposing stances for decades.
But, "despite the Justice Department's push, Republican and Democratic lawmakers have expressed little interest in pursuing legislation to require tech companies to allow some form of government access to encrypted communications."
Facebook product management director for privacy and integrity Jay Sullivan, in opening remarks to the Senate Judiciary Committee, stated that "people should be able to communicate securely and privately with friends and loved ones without anyone — including Facebook — listening to or monitoring their conversations."
In an earlier article, The New York Times reported that Facebook executives and Barr escalated a "standoff over privacy and policing," with Barr arguing that "drug cartels, child pornographers and other criminals increasingly used and hid behind messaging apps that were beyond investigators' access even with a warrant."
"Do we want to live in a society like that?" asked Barr. "I don't think we do."
In 2016, in the wake of a 2015 mass shooting in San Bernardino, California, a federal judge "ordered Apple to help the Federal Bureau of Investigation unlock an iPhone" tied to the shooting. Apple refused, and the FBI managed to unlock the phone without its help, "easing tensions for a time." But, on Tuesday, Senator Lindsey Graham (R-South Carolina), chair of the Judiciary Committee, told Facebook to "find a way to do this, or we're going to do this for you." "You're either the solution or you're the problem," he added.
At that hearing, "Facebook and Apple representatives said the companies were committed to working with law enforcement" with a Facebook witness stating that the company "could detect malicious content despite encryption." Facebook's services have "come under intense criticism for the role private messaging has played in the proliferation of misinformation," including the Brazilian presidential election in October 2018.