At ETC's Cloud Innovation Conference at NAB 2016, Variety editor David Cohen led a discussion with Avid chief executive/president Louis Hernandez Jr. "It's been a remarkable journey," Hernandez said. "With Avid Media Central, we wanted to connect people. We took our standalone applications and put them where they could be shared. Now you're seeing a rapid expansion of the apps you can purchase: We have a record number of third party apps indexed on a common operating system. This is the direction that things are going."
Hernandez described the path of bringing Avid back into focus. "We realized these great heritage tools needed to change," he explained. "It meant making them simpler, ubiquitous and exposing everything so clients had a choice how to use them and with whom."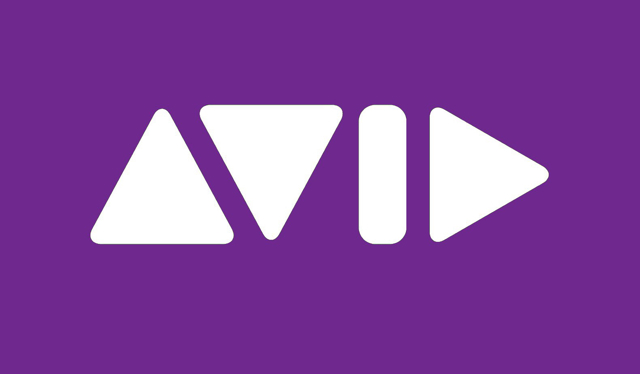 He felt he had to "pull people in" to sharing the Avid Everywhere vision. "Two or three years later, with 32,000 people using it, they're now pushing us," he said.
Putting choice in the hands of customers started, said Hernandez, by listening to what customers told him. "I have a bias towards including the community," he noted. "The notion that you would be limited by your own ideas and by a vendor's profit margin is beyond frustrating to someone like me who is an entrepreneur who wants to create technology."
"If I want to be your partner, I have to think about how to make your life better," he added. "And it might be better with someone else's product. Adobe and the others see the wisdom in that — we help the community together. If you focus on helping the other side, the economics take care of themselves."
Avid has seen a 400 percent increase in cloud subscriptions, mostly from new customers, Hernandez revealed. "People are doing what I hoped but not what I expected," he said. "If you think cloud collaboration, AR/VR — we hoped all those would do well. Some are doing extraordinarily well, mainly because they're using them in ways I didn't expect. The clients put enough faith or trust in us, in Avid's brand. They were hoping Avid would recapture the imagination, be something to root for, and so far it's worked out really well."
Cohen asked if Hernandez was looking to bring Avid storytelling to the prosumer/consumer marketplace. "I really feel that storytelling is part of our genetic encoding as humans," said Hernandez. "Therefore as these tools become cheaper and more ubiquitous, it doesn't surprise me that we invite more people to tell their stories. Consumption has gone up 50 percent, a significant increase. That doesn't surprise me. It's easier to create and consume so we're doing more of it."
Avid did launch a free version, and about 200,000 people quickly signed up, which "reinforces our notion that people are inherently storytellers."
"The key is how we enable those who want to do it for a living do it profitably," he said. "Digital disruption is hurting the artist and mainly benefiting the distributor. The reason we built Avid Everywhere was to free up dollars. I think we can add a fairness element to it."
Topics:
Adobe
,
Apps
,
AR
,
Augmented Reality
,
Avid
,
Avid Everywhere
,
Avid Media Central Platform
,
CIC
,
Cloud
,
Cloud Innovation Conference
,
David Cohen
,
Editing
,
Entertainment Technology Center
,
ETC@USC
,
Las Vegas
,
Louis Hernandez Jr.
,
Movies
,
NAB 2016
,
NAB Show
,
Post Production
,
Storytelling
,
Subscription
,
Television
,
Variety
,
Video
,
Virtual Reality
,
VR