As reported in The Information, Apple is planning to launch a hybrid augmented reality/virtual reality headset in 2022 and a pair of AR glasses the following year. This recently released report stated that Apple chief executive Tim Cook spoke about the AR project in a 1,000-employee meeting, an unusually large gathering for the company. The report contained detailed information about Apple's ideas about wearable AR devices. Apple has also developed a new 3D sensor system that will be integrated with the AR and VR devices.
Mashable reports that the lightweight headset, codenamed N301, will feature an outside camera, in a form factor that is sleeker than Oculus Quest. The AR glasses, codenamed N421, are designed to be worn all day, signaling it will be "slimmer, lighter and more comfortable than the headset." Apple is exploring the possibility of using "advanced tech" to darken the lenses when the wearer engages in AR.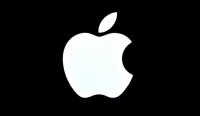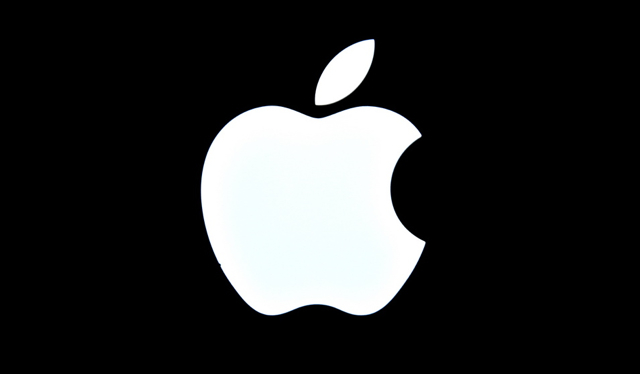 One source said that Apple believes the glasses "could replace the need to carry iPhones in about ten years." Rumors of Apple's VR/AR headset and glasses have circulated for about six years. Cook "added to the confusion over the years," by switching between being very enthusiastic about AR and stating that the technology to build a quality AR headset/glasses product didn't exist.
The recently released report seems to contradict the report of Apple analyst Ming-Chi Kuo, who "said in October that Apple plans to launch an AR headset or glasses as soon as the second quarter of 2020" and that the glasses "would be positioned as an iPhone accessory instead of a standalone product."
Bloomberg reports that Apple's new 3D sensors will be featured in a new iPad Pro slated for release as early as the first half of 2020. It will feature "a new module with two camera sensors, up from one on the current model, and a small hole for the 3D system, letting people create three-dimensional reconstructions of rooms, objects and people." In late 2020, Apple plans to integrate the sensor into its high-end iPhones, along with 5G capabilities.
The new 3D sensor is expected to the "the centerpiece" of Apple's big hardware push "beyond the iPhone, iPad and Apple Watch." Sources stated that the new 3D sensor system, under development internally for several years, "is a more advanced version of the Face ID sensor on the front of Apple's latest mobile devices."
Engineers for iPhone and iPad are already at work on "connecting important applications and software features to a new operating system, dubbed rOS internally, that will let current devices work with the future headset and glasses." About 1,000 Apple engineers, led by vice president Mike Rockwell, are working on the company's AR and VR initiatives.
Topics:
3D
,
5G
,
Apple
,
Apple Watch
,
AR Glasses
,
AR Headset
,
AR/VR Hybrid
,
Augmented Reality
,
Face ID
,
iPad
,
iPad Pro
,
iPhone
,
Mike Rockwell
,
Ming-Chi Kuo
,
Mobile
,
Oculus Quest
,
rOS
,
Sensors
,
Smartphones
,
Tablets
,
The Information
,
Tim Cook
,
Virtual Reality
,
VR Headset
,
Wearables