HBO, Netflix and major cable companies have joined forces to crack down on password sharing. The group is discussing ways to close that loophole, which, with piracy, is costing them a projected $6.6 billion in lost revenue this year. According to sources, among the potential measures are to require customers to periodically change their passwords, or to text codes to subscribers' phones that they'd need to enter. Another option would be to make rules on devices that can be used to access a subscription outside the home.
Bloomberg reports that, with that last suggestion, "while someone logging in from a phone or tablet would be fine, someone using a Roku device at a second location could be considered a likely freeloader." It's even been suggested that — in the future — subscribers sign into their accounts with a thumbprint.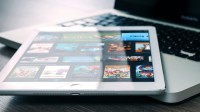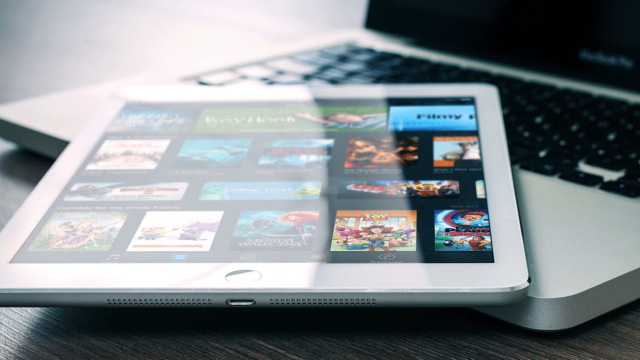 "I feel like I'm beating my head against the wall," said Charter Communications chief executive Tom Rutledge. "It's just too easy to get the product without paying for it." Charter, which sells the Spectrum cable TV service, said its distribution deals with Fox and Disney "will help them address password sharing, but didn't specify which measures they'd be taking."
Aggressively pursuing password sharers, however, is risky, as younger consumers are unlikely to subscribe, and the end result could do more to alienate subscribers and potential subscribers. "If you ask any cohort of young people if they will ever pay for Netflix or video services, the answer is unequivocally no," said Guggenheim Securities analyst Mike McCormack.
Parks Associates reported on the projected loss of $6.6 billion in revenue this year due to password sharing, and added that, "by 2024, the number could grow to $9 billion."
Two years ago, the Alliance for Creativity and Entertainment formed with the express purpose of reducing online piracy; this month, the alliance said it is focusing on password sharing, although it added that it won't enforce "casual password sharing among friends and relatives." Among its members are Amazon, Charter, Comcast, Disney, HBO, Netflix and Viacom.
Bloomberg stresses that because "consumers can access streaming programming via apps from both distributors like Charter and programmers like Fox … both sides of the industry need to work together to solve the problem." Instead, "programmers and distributors blame each other for being too lenient in how many people can simultaneously stream from one account … [and] online TV services also vary in how generous they are about password sharing." The newly debuted Apple TV+, for example, "allows up to six people to stream from one family plan."
Although Netflix "allows just one stream for its basic plan and four streams for its most expensive service," its chief executive Reed Hastings said that password sharing is "something you have to learn to live with, because there's so much legitimate password sharing — like you sharing with your spouse, with your kids."
Last month, Netflix chief product officer Greg Peters said the company is now "looking at the situation … [for] consumer-friendly ways to push on the edges of that."
Topics:
ACE
,
Amazon
,
App
,
Apple TV Plus
,
Cable TV
,
Charter Communications
,
Comcast
,
Disney
,
FOX
,
Greg Peters
,
Guggenheim Securities
,
HBO
,
Mike McCormack
,
Netflix
,
Parks Associates
,
Password
,
Password Sharing
,
Pay TV
,
Piracy
,
Reed Hastings
,
Roku
,
Spectrum
,
Streaming
,
Subscription
,
Tom Rutledge
,
Viacom