Following pressure from activist investor Elliott Management, Nielsen Holdings announced plans to split the media research firm into two independent publicly traded companies. Nielsen revealed it would create two separate companies by spinning off its Global Connect business. In a deal expected to close in 9-12 months, the two companies will be named Global Connect and Global Media. "Both the Global Media and Global Connect businesses are independently essential to the industries they serve, but each business has unique dynamics," explained CEO David Kenny, who will stay on as chief exec of the Global Media business. 
"Our decision to separate them marks a milestone in our strategic evolution and will best position each to serve the specific needs of their clients and successfully address rapidly changing dynamics in the marketplace," he added.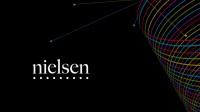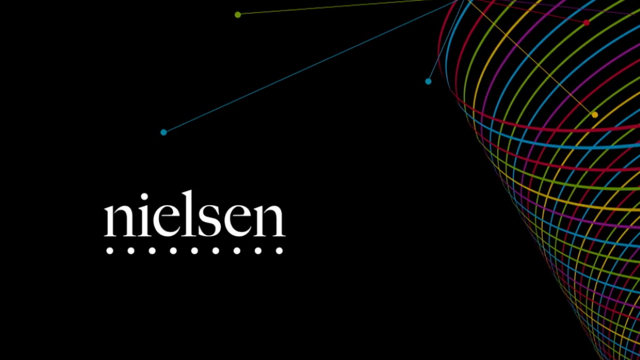 According to CNBC, "Elliott Management, a large shareholder that had been pushing the company to find a buyer, said it supported Nielsen's decision to separate."
Nielsen announced late last year that it was working with JPMorgan Chase and Guggenheim Securities to develop a strategic review with an eye on expansion or potential sale. 
The strategic review reportedly followed pressure by Elliott Management, "the New York-based hedge fund run by billionaire Paul Singer," reports Bloomberg. "After Elliott pushed Nielsen to pursue a sale, the company drew interest from potential suitors including Blackstone Group Inc. and Carlyle Group LP."
Separating the two businesses is designed to better serve evolving market needs. "Fundamentally they're two different businesses with different financial profiles," Kenny said. "Our sense is that they'll eventually have different investor bases."
Kenny "will head the global media business, which focuses on data marketing and measurement and is the biggest of the two units," notes Bloomberg. "Nielsen has begun a search for the chief of the spun-off company."