An increasing number of YouTube's 1.5 billion viewers are watching its videos on the living room TV set rather than smartphones. With Internet-connected TVs, users are having an easier time streaming over-the-top content at home, where they can enjoy the content on a much bigger screen. Other over-the-top providers, from Roku to Apple TV, Facebook to Twitter, are experiencing the same kind of migration from smaller digital devices to the TV. That means more advertisers than ever are buying YouTube and its ilk.
AdAge quotes YouTube head of living room products Sarah Ali as saying that the company's "fastest-growing area is the big screen, the TV," and notes that "in 2016, viewership on TV screens grew 90 percent compared to 2015 … and, in 2017, viewership on TV screens is set to rise another 90 percent."
The move to the living room, says AdAge, "could ultimately prove helpful by giving more prominence to professional content and de-emphasizing reliance on the 'creator class'." The living room is "a more lucrative territory to hook consumers."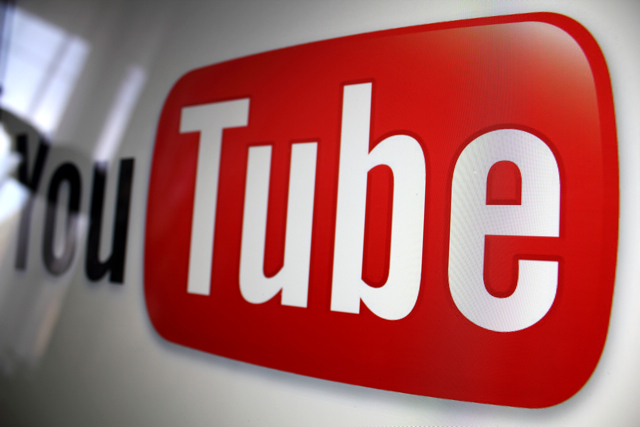 As an example, NBCUniversal executive Mark Marshall reports that, "a YouTube viewer spends 30 percent more time watching NBC's content when it's on TV versus mobile or a laptop," and that, "YouTube, in general, is a growing platform for NBC, with a 30 percent increase in minutes watched across all screens" and, specifically on TV sets, "up 65 percent year-over-year."
"In the upfront this year, we will have 50 percent more advertisers buying YouTube than last year," he said.
For advertisers that have yet to adapt to the "mobile revolution," "the OTT market is offering an alternative … media players like Hulu are luring brands with 15-second and 30-second commercial interruptions." YouTube is "phasing out the 30-second spot, but advertisers still get 15 seconds."
Roku is No. 1 in streaming boxes, with Google Chromecast and Amazon Fire TV in second and third place. According to eMarketer, "170 million people in the U.S. plug into connected TVs." Video ad tech platform FreeWheel reports that OTT boxes and smart TVs "account for 32 percent of ads that run alongside what's considered premium digital content," up from 2 percent four years ago.
NBC, for example, has two highly ranked shows on YouTube: "The Tonight Show" is in the No. 1 spot and "Saturday Night Live" comes in at No. 3. To make it run smoothly, "YouTube had to purge some channels that disturbed advertisers, and work to keep ads from showing up in unseemly locations." "We have conversations around brand safety," said Marshall. "Now, if you like the audience YouTube delivers we can deliver that same audience in a guaranteed safe environment."
YouTube director of product management Diya Jolly says advertisers prefer "the living room experience," and, "for the past year, advertisers have been asking to serve TV-ads exclusively." YouTube lets brands do so via the Google Preferred ad market, "which is a video ad program reserved for select brands to show ads alongside select content."
Topics:
Advertising
,
Amazon Fire TV
,
Apple TV
,
Commercial
,
Diya Jolly
,
eMarketer
,
Facebook
,
FreeWheel
,
Google Chromecast
,
Google Preferred
,
Hulu
,
Internet
,
Mark Marshall
,
Marketing
,
Mobile Device
,
NBC
,
NBCUniversal
,
OTT
,
Roku
,
Sarah Ali
,
Saturday Night Live
,
Smart TV
,
Smartphone
,
Social Media
,
Streaming
,
Television
,
The Tonight Show
,
Twitter
,
Video
,
YouTube