With an eye towards 5G apps, Verizon inked a new tech development/marketing deal with Snapchat parent company Snap Inc. The companies plan to work together at Verizon's 5G Labs to create augmented reality experiences for consumers as well as engage in exclusive distribution and co-marketing projects, such as Verizon preloading Snapchat on some 5G phones. The Snap Originals video series will also feature Verizon as a premium sponsor. Director Harmony Korine made a short experimental film with Snap's Spectacles 3 camera.
Variety reports that "areas of joint development the companies are eyeing include using Verizon's 5G network to supercharge Snap's Landmarker tech, which enables location-based AR experiences in real-time, and Snapchat's Portal Lenses, which can virtually transport concertgoers backstage or give sports fans unique in-stadium experiences." Snap chief strategy officer Jared Grusd noted that 5G's high bandwidth and low latency "are fueling the future of augmented reality."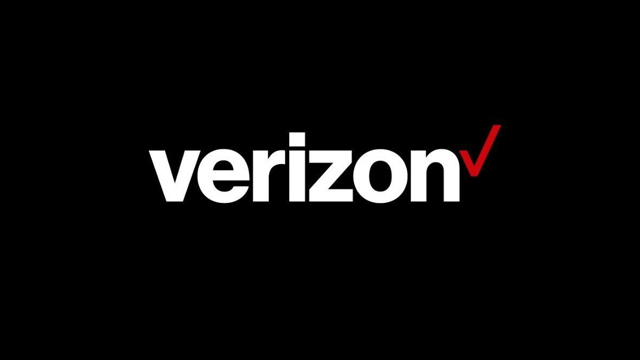 Verizon has also partnered with Walt Disney Studios and NFL for 5G development projects. NFL and Verizon awarded Colorfiction and Juncture Media, two game developers, $400,000 each "to create football-themed mobile games tapping the telco's 5G network that are slated to debut at Super Bowl LIV."
Currently, Verizon's 5G Ultra Wideband mobile service is available in 18 U.S. cities and 16 sporting and entertainment venues. It plans to bring 5G to "at least 30 cities by end of 2019."
Elsewhere, Variety reports that director Korine ( "Kids," "Spring Breakers," "Beach Bum") used the Spectacle 3 camera to create a 10-minute proof-of-concept project called "Duck Duck," to highlight the glasses' dual HD cameras. The project also showed off "the ability to apply augmented-reality effects to 3D scenes."
"Duck Duck," which transforms Miami "into a psychedelic swirl of colors, music and characters," uses Snap's 3D lens overlays and filters. Snap and Gucci will show the film at Miami Beach's Art Basel show from December 5-8, after its December 4 debut.
Snap, which now calls itself a camera company, dubs "Duck Duck" a "commissioned piece of original art." Gucci is a presenting partner, but the short doesn't feature Gucci products or branding. Spectacles 3 is "available in a limited release for $380" in "mineral" or "carbon" finishes and intended as "an evolving R&D tool for creatives and influencers to explore the art of the possible with AR."
Spectacles 3 also allows the user to capture stereoscopic viewer, and includes "a 3D viewer so you can rewatch what you shoot in VR."
Topics:
3D
,
5G
,
Apps
,
Art Basel
,
Augmented Reality
,
Colorfiction
,
Disney
,
Duck Duck
,
Gucci
,
Harmony Korine
,
Jared Grusd
,
Juncture Media
,
Landmarker
,
Marketing
,
Mobile
,
NFL
,
Portal Lenses
,
Snap Inc.
,
Snap Originals
,
Snapchat
,
Snapshot
,
Spectacles 3
,
Super Bowl LIV
,
Verizon
,
Verizon 5G Ultra Wideband
,
Virtual Reality
,
Walt Disney Studios