Google is tweaking its policies in advance of the 2020 presidential election. The company has decided to restrict just how minutely political advertisers can target an online audience. While advertisers will still be able to target ads based on age, gender, location and content of the websites that users visited, they will no longer be able to target audiences based on public voter records or political affiliations described as "left-leaning," "right-leaning" or "independent." Meanwhile, social giant Facebook is considering a similar move.
The New York Times reports that Google's new policy will "apply to ads shown to users of Google's search engine and YouTube, as well as display advertisements sold by the company that appear on other websites."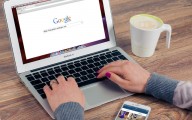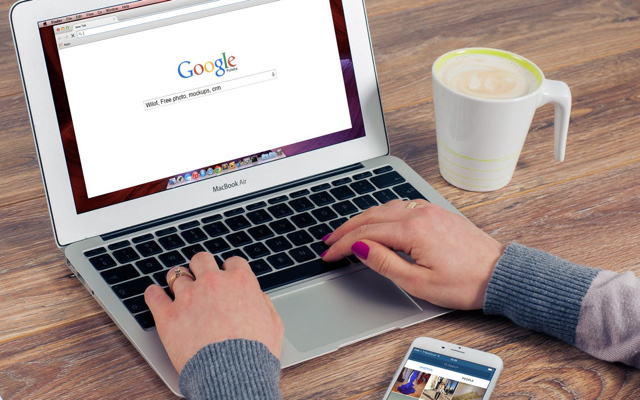 The announcement has upended the plans of Republican and Democratic political strategists, whose campaigns "have relied on the tools and data offered by technology giants like Google and Facebook." So-called micro-targeting "has become controversial because it allows advertisers to seek out specific voters and perhaps avoid broader scrutiny of their messages."
But Google ad team vice president Scott Spencer said the new policy "will align our approach to election ads with long-established practices in media such as TV, radio and print." Twitter last month banned all political ads.
President Trump's campaign manager Brad Parscale accused Big Tech and political elites of trying to "rig the election." The current controversy over political ads was sparked by the fact that Facebook and Google didn't take down a Trump campaign 30-second video ad that made false claims involving presidential hopeful Joe Biden and Ukraine.
Google has stated, however, that it anticipates having to "take action" on a "very limited" number of political ads. New York University Stern School of Business professor Michael Posner said Google's policy doesn't go far enough. "It feels too much like a lawyer looking for language to give the company a lot of latitude," he said.
Google will debut the policy in Britain ahead of its general election and then in the U.S. and the rest of the world in January, shortly before the Iowa caucuses.
The Wall Street Journal reports that, according to sources, Facebook is considering banning the practice of micro-targeting, "in an effort to spurn the spread of misinformation." The company has "sought feedback on potential changes with large Republican and Democratic political ad buyers … since ads with false or misleading information are often targeted toward specific audiences."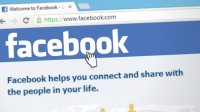 Facebook has focused on this topic since its chief executive Mark Zuckerberg testified on Capitol Hill a month ago. In October, it stated it "would no longer fact-check ads from political campaigns." But the company has also "hinted that modifications to its political ad policy could be possible."
According to Borrell Associates, digital political ad spending will reach $2.9 billion in 2020, up from $1.4 billion in 2016.
Related:
Why Everyone Is Angry at Facebook Over Its Political Ads Policy, The New York Times, 11/22/19
Topics:
2020 Presidential Election
,
Advertising
,
Borrell Associates
,
Brad Parscale
,
Donald Trump
,
Election
,
Facebook
,
Google
,
Joe Biden
,
Mark Zuckerberg
,
Michael Posner
,
Micro-Targeting
,
Misinformation
,
New York University
,
Political Ads
,
Politics
,
Scott Spencer
,
Social Media
,
Targeted Ad
,
Twitter
,
Ukraine
,
Video
,
YouTube