Twitter reported revenue of $595 million for Q1 2016, below Wall Street expectations, adding to its growing list of woes. User growth, an area of concern since its 2013 IPO, remains modest, with an average 310 million monthly users in Q1 2016, up from 305 in Q4 2015. But most of the growth came from outside the U.S., where markets are less mature and therefore less lucrative. One ray of hope is Twitter's deal with the NFL to live-stream Thursday Night Football games, which has drawn interest from other sports leagues.
The New York Times says that Twitter is still unprofitable, "reporting a first-quarter net loss of $80 million, or 12 cents a diluted share, though that was narrower than the $162 million loss from a year earlier."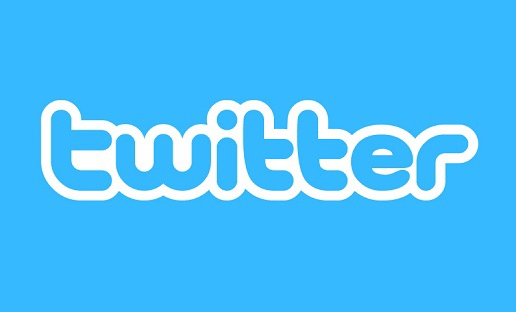 Company founder Jack Dorsey, who was reappointed chief executive last year, has made multiple efforts to improve Twitter's fortunes by restricting the board, cutting more than 300 jobs (about 8 percent of the company) and making big changes in engineering and product departments. Still, last year, Twitter's stock plummeted 65 percent.
This quarter's earnings report sent the company's shares down more than 12 percent, adds NYT. For Q1 2016, the ad sales were up 36 percent from a year earlier, but they are expected to rise only 17 percent in Q2. Twitter chief operating office Adam Bain, says video advertising was strong for the first quarter, but demand for older advertising products, like promoted tweets, was weaker than expected.
"Brand advertisers have been Twitter's bread and butter for years," explained eMarketer analyst Debra Aho Williamson. "To hear the company say that it's struggling to increase revenue from these types of companies is a concern."
Dorsey has stressed Twitter's focus on live events, especially via its Periscope streaming video app. Wired notes that Twitter "reportedly" beat out Amazon, Verizon and Facebook to gain the NFL rights, "surprising, given that Twitter doesn't have a built-in video streaming infrastructure." But, adds Wired, "the company has something crucial: a vast audience that uses its platform while watching the game."
Though millions of users watch or create tweets while watching NFL games, it has yet to be proven that they will actually watch the game on Twitter. For its part, Twitter hasn't made clear how it plans to display the games.
Success here could be a selling point — and Dorsey says other sports leagues have already contacted Twitter. Still, says Wired, "company execs seem hopeful that this will be one of many live streaming events the platform can use to demonstrate its value to the billions of people worldwide who seem to have no use for it."
Twitter still also faces competition with regards to advertising from the likes of Facebook (expected to capture more than 31 percent of advertiser digital spending domestically this year), and Snapchat.