Apple's 13-year run of quarterly revenue growth has come to an end; the company reported that revenue for its second fiscal quarter, ending March, declined 13 percent to $50.6 billion. The reasons are many: its huge size makes sustained momentum difficult; it has suffered setbacks in China, its second largest market; it lacks a hot new product; and, with iPhones accounting for half the smartphones in the U.S., phones have likely reached a saturation point. Sales of iPhones fell 16 percent in Q1 2016 compared to the same quarter last year.
The New York Times notes that Apple's net income fell 22 percent to $10.5 billion, or $1.90 a share, and its shares were down as much as 8 percent in after-hours trading, "wiping out about $47 billion in stock market value."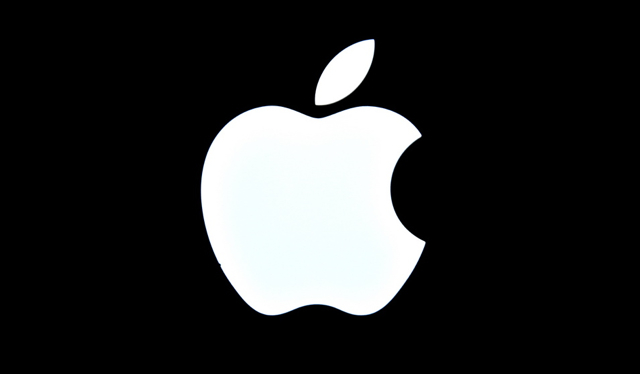 Although Apple chief exec Tim Cook described the current financial situation as a "pause," NYT notes that, for all big technology companies, as they "have grown into giants, it has become harder and harder to keep up the momentum." Competitors creating less expensive phones based on Google's Android operating system are also chipping away at Apple's iPhone market.
"There's no question that Apple's best days are behind it," said Bernstein brokerage firm analyst Toni Sacconaghi. "The company grew at astronomical rates, and it's now so big that its ability to grow at those rates doesn't exist anymore."
Sales in mainland China, Apple's second largest market, also fell 11 percent. The company's prospects there are hazy since, as NYT reports, the Chinese State Administration of Press, Publication, Radio, Film and Television shut down Apple's iBooks Store and iTunes Movies a mere six months after they were unveiled.
Up until now, Apple has fared well in China, introducing Apple Pay and other products. China has possibly blocked Apple as part of the "heightened scrutiny" that other tech companies have faced. Since the Edward Snowden leaks, China's state media identified eight American companies — among them Cisco, IBM, Microsoft and Qualcomm — as so-called guardian warriors "too deeply established in the country's core industries."
A continued inability to sell products in China would impact Apple's future growth scenario. RBC Capital Markets analyst Amit Daryanani also notes that many tech companies have been hurt by the strong dollar, which could be yet another factor in Apple's declining fortunes. Apple projects revenue of $41 to $43 billion for the current quarter, "much worse than Wall Street had been predicting."
Topics:
Amit Daryanani
,
Android
,
Apple
,
Apple Pay
,
Bernstein
,
China
,
Cisco
,
Edward Snowden
,
Google
,
IBM
,
iBooks Store
,
Income
,
iPhone
,
iTunes
,
iTunes Movies
,
Microsoft
,
Qualcomm
,
RBC Capital Markets
,
Revenue
,
Smartphone
,
Tim Cook
,
Toni Sacconaghi
,
Wall Street