Even before Jack Dorsey tweeted his resignation as Twitter CEO — and announced that another company he co-founded and runs as CEO, Square, will on December 10 change its name to Block — there was speculation that Twitter will soon be purchased. The rumors have been fueled by a belief that Twitter has potential beyond its stagnant share price — $44.47 as of yesterday's close, slightly less than $44.90 the day of its November 2013 IPO — evidenced in its strong branding and popularity with elites. Top tech exec Parag Agrawal's ascent to CEO is the corporate equivalent of staging in real estate. 
On Friday, Agrawal "reorganized Twitter's leadership to improve its consumer, advertising, and technology operations," wrote Barron's. More prettying-up. That's not to suggest Agrawal won't add real value as CEO. Or that Dorsey was incapable of doing so. But with a personal net worth Forbes estimates at $11.5 billion, Dorsey doesn't need the money and seemed content to let Twitter continue as a boutique. Agrawal — whose primary value to Twitter investors is he's not Jack Dorsey — will be expected to unleash the behemoth.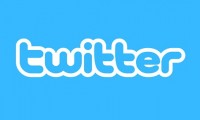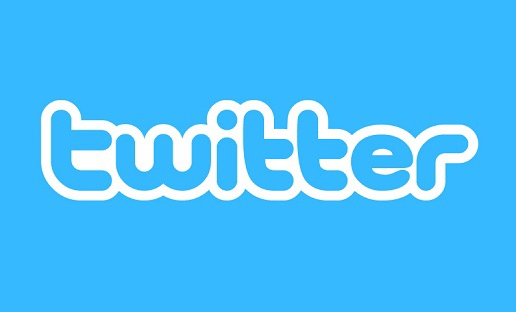 The question is, what viable buyer could clear the antitrust scrutiny exacted by the current Federal Trade Commission? With the business microsite LinkedIn as its only social presence, Microsoft plausibly could. Comcast, with no social holdings but a huge media footprint, is another potential candidate. Disney and Apple also reportedly kicked Twitter's tires as far back as 2016 but walked away. Rupert Murdoch's Fox Corporation likely covets Twitter, but may find the price too steep.
Podcast host and opinion-writer Kara Swisher suggests in a recent piece in The New York Times that the buyer "could even be Dorsey's Block, which has a market valuation of $89 billion, more than double Twitter's $34 billion. It would fit rather nicely with Block's other units." Given the current corporate appetite for consumer information, "Why not take a gander, given the huge trove of data that Twitter sits atop globally and its unique worldwide digital distribution system?," Swisher asks in NYT.
Alphabet, which owns Google and YouTube, is virtually certain to get nixed by the FTC, while Salesforce remains viable. Also reportedly interested circa 2016 was Time Warner, which morphed into WarnerMedia, and is now proposing to merge with Discovery Networks. Although it doesn't own any other social platforms, and with a combined market cap estimated at $84 billion, a Warner Discovery could theoretically afford it.
Square, soon to be Block, doesn't present any obvious conflicts. While a Block takeover is unlikely to be well-received by the Twitter board, for the right price the welcome mat might roll out. Dorsey could be a white knight should an undesirable suitor emerge.
Announced December 1, Square's impending name change to Block had observers commenting on the tighter alignment with blockchain. Describing Dorsey as "a cryptocurrency fanatic," The Guardian writes that as "Generation Z is turning off the major platforms" like Facebook, Instagram and Twitter, "it makes sense that investors are looking for the next big thing from tech, and that social media bosses would be searching for ways to profit from the cryptocurrency bubble."
Topics:
Acquisition
,
Advertising
,
Alphabet
,
Antitrust
,
Apple
,
Block
,
Blockchain
,
Comcast
,
Cryptocurrency
,
Disney
,
Facebook
,
Fox Corporation
,
FTC
,
Generation Z
,
Google
,
Instagram
,
IPO
,
Jack Dorsey
,
Kara Swisher
,
LinkedIn
,
Microsoft
,
Parag Agrawal
,
Salesforce
,
Social Media
,
Square
,
Twitter
,
Warner Discovery
,
WarnerMedia
,
YouTube