According to an annual survey of online shoppers conducted by UPS and comScore (now in its fifth year), consumers indicate for the first time that they made more purchases via the Web than in physical stores. Shoppers say they made 51 percent of purchases online this year, compared to 48 percent last year and 47 percent in 2014. Respondents also indicated an increase in mobile shopping; 44 percent of smartphone users used their device for purchases, compared to 41 percent the previous year. As a result, some department stores are experiencing sales slumps.
"The shoppers reported that only 20 percent of their purchases were made in a store the conventional way — going to a store, browsing there and buying—down from 22 percent a year ago," reports The Wall Street Journal. "Forty-two percent chose to search and buy entirely online, while the rest said their purchases were made by combining online and in-store shopping and browsing."
While consumers are becoming more comfortable with making online purchases, especially via the convenience of mobile devices and apps, many retailers are struggling to keep up with the shift. It's worth noting that this trend is not likely to slow down; 63 percent of millennials now use their smartphones to shop.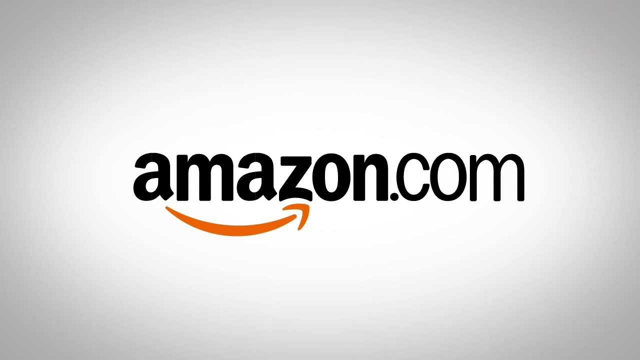 WSJ notes: "While total online spending comprised 7.8 percent of all retail purchases in the first quarter, according to the Commerce Department, more than half the population, or about 190 million U.S. consumers, will shop online this year, according to Forrester."
Department store chains such as Macy's, Kohl's and J.C. Penney are feeling the competition of Amazon as consumers increasingly head online for products under the apparel and fashion categories. All three chains reported quarterly sales slumps. Meanwhile, big box stores such as Target and Walmart reported only minor sales gains in their latest quarters.
Faster shipping and member services are also having an impact. Survey respondents indicate they now opt for two-day shipping 20 percent of the time, compared with 10 percent in 2014. According to the survey: "Amazon Prime is likely driving this increase as members select two-day shipping 31 percent of the time, compared to an average of only 8 percent for nonmembers."
Forrester estimates that Amazon alone was responsible for 60 percent of total online sales growth in the U.S. in 2015.
The UPS-comScore study surveyed 5,000 consumers who make at least two online purchases during a three-month period (not including online grocery shopping).
Topics:
Amazon
,
Amazon Prime
,
App
,
Brick-and-Mortar
,
Commerce Department
,
Comscore
,
Cybershopping
,
Department Store
,
E-Commerce
,
Forrester
,
Internet
,
J.C. Penney
,
Kohl's
,
Macy's
,
Millennial
,
Mobile
,
Mobile Device
,
Online Shoppers
,
Physical Stores
,
Research
,
Retail
,
Shopping
,
Smartphone
,
Survey
,
Target
,
United Parcel Service
,
UPS
,
Walmart