Hollywood studios have typically teed up blockbusters well in advance of their release dates. For example, Walt Disney Studios promoted "Tron: Legacy" for three years; Warner Bros. spent almost two years pushing "Godzilla" and Universal Pictures publicized "The Secret Life of Pets 2" for three years. Now, these biggest marketers, which spent $4+ billion annually in advertising, have narrowed the gap considerably — to as little as a few months for tentpole movies — to better respond to the expectation of on-demand content.
The New York Times reports that Universal president of worldwide marketing Michael Moses pointed to the influence of Netflix, Hulu, Spotify and other streaming services. "The long journey you used to be able to take the audience on — a teaser to a trailer to TV over a year or longer — isn't as available anymore," he said, adding that much shorter campaigns are becoming "the new normal."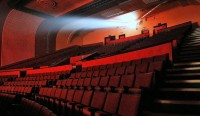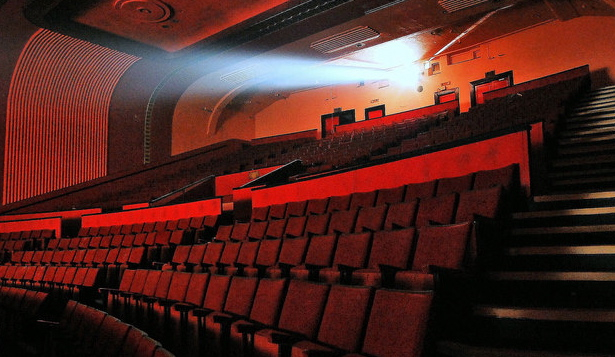 One example from his studio is "Cats," due in theaters on December 20; promotion just began this week with the release of a trailer. Moses said the studio is also planning much shorter advertising schedules for two 2020 releases: "Minions: The Rise of Gru" and "Fast & Furious 9."
"There's an entire generation that is very skilled at skipping marketing," Moses said. "They don't see television advertising. They can easily navigate around it in the digital space. But what does grab their attention is new content, especially that first trailer. So you are better off waiting until you can really pack a punch."
Warner Bros. worldwide marketing head Blair Rich agreed. "We found we could do much, much better — creating a lot less material and more strategically timing the material to connect with our target audience," she said. "If we're not re-examining the way that we put movies out to market, how we use our dollars, how we talk to an audience, we're not doing our jobs." With a five-month campaign, "Aquaman" did noticeably better than "Suicide Squad," which had a 13-month campaign.
"When you start campaigns so far out, you are basically turning a machine on, turning it off and then restarting it again," said Rich. "We're more interested in starting late, having a very high peak right at the start, and then having a very consistent pulse rate, crescendoing at the end."
At Disney, the leader in domestic market share, worldwide marketing chief Asad Ayaz said, "the thinking used to be that you had to keep the fan base constantly excited — show a special-effects test two years out," he said. "We now think it makes sense to create those moments not that far in advance." He pointed to "Avengers: Endgame," which had a five-month campaign and took in $2.8 billion worldwide.
Because Marvel characters are so well known and the movies open regularly, he added, "one organically promotes the next." Meanwhile, Ayaz added, "long promotional pushes would also overlap, resulting in fan confusion." Moses said that improved Internet analytics also helps to "find the audience and put materials under its nose." Shortened campaigns are also aggressive. Still, these marketing heads noted that "one size does not fit all … [and] there will continue to be different timelines for different films."