Influential and commercially successful filmmaker Steven Spielberg signed a multi-year deal with streaming service Netflix to make new films under the aegis of his Amblin Partners studio. Spielberg still retains his long-term relationship with Comcast's Universal Pictures, where Amblin Partners is based. The deal is a win for Netflix, which faces increasing competition from new streaming services including Disney+, HBO Max and Amazon, which is acquiring the MGM movie and television studio with its James Bond franchise in a deal worth $8.45 billion.
The Wall Street Journal reports that, "AT&T's decision to merge WarnerMedia with Discovery and create a separate publicly traded company will also make for a bigger streaming behemoth." Netflix's strategy has been to lure major creative talent, such as Shonda Rhimes, Ryan Murphy, Adam Sandler and now Spielberg, rather than acquire companies or libraries.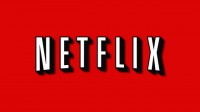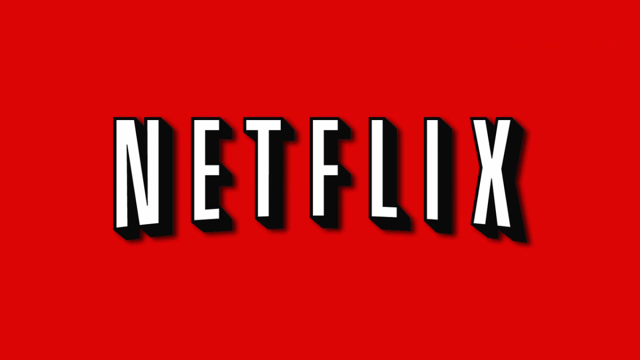 In 2021, Netflix is "expected to make 60 movies" and the first Amblin film "won't hit the service until later this year at the earliest." This year Netflix received 36 Oscar nominations and Spielberg's projects have "the potential to add more prestige" to the company.
Spielberg founded Amblin Entertainment in 1981 and then "restarted the company in 2015 after his previous venture, DreamWorks Studios, ran short on cash," renaming it Amblin Partners. Since raising an initial $800 million in equity and debt, Amblin made the Oscar-winning "Green Book" and "1917." Amblin's Oscar-nominated "The Trial of the Chicago 7," originally developed for Paramount Pictures, ended up being sold to Netflix.
The studio has also created content for Netflix, Apple TV+, NBCUniversal's Peacock and other streaming services.
Deadline notes that inking a deal with Spielberg, who once drew a line between streamed vs. theatrically released content, is a milestone in "the Netflix-led progress toward dissolving the lines between streamed and theatrical films … [and] symbolically … a big deal for Netflix's Ted Sarandos and Scott Stuber."
In addition to "The Trial of the Chicago 7," explains Deadline, "Netflix stepped up to acquire to finance and distribute [Amblin's] 'Maestro,' the film that Bradley Cooper is directing and starring in on the iconic composer Leonard Bernstein," which is currently in pre-production.
Upcoming films from Amblin Partners includes "Jurassic World: Dominion," set to debut on June 10, 2022. The studio also produced Focus Features film "Stillwater," which premieres at Cannes next month, and "Spielberg will direct and has also written with oft-collaborator Tony Kushner an Amblin-produced film based loosely on the master filmmaker's childhood growing up in Arizona."
Topics:
Adam Sandler
,
Amazon
,
Amblin Entertainment
,
Amblin Partners
,
Apple TV Plus
,
AT&T
,
Comcast
,
Discovery
,
Disney Plus
,
DreamWorks
,
HBO Max
,
MGM
,
NBCUniversal
,
Netflix
,
Paramount Pictures
,
Peacock
,
Ryan Murphy
,
Scott Stuber
,
Shonda Rhimes
,
Steven Spielberg
,
Streaming
,
Ted Sarandos
,
Tony Kushner
,
Universal Pictures
,
WarnerMedia