Swedish audio streaming service Spotify is now allowing all U.S.-based podcasters to use Anchor, its podcast creation and distribution platform, to sell subscriptions for exclusive episodes available via a private RSS feed and within the Spotify app. The company is increasing its pricing options and enabling podcasters to download email addresses of paying subscribers who opt in. Spotify will not take a revenue cut until 2023, when it will begin to take 5 percent. It still does not offer a "subscribe" button, meaning listeners have to go to an external website to sign up.
The Verge reports that, "international users will be able to sell subscriptions in the future … and they'll be able to access paywalled content starting on September 15th."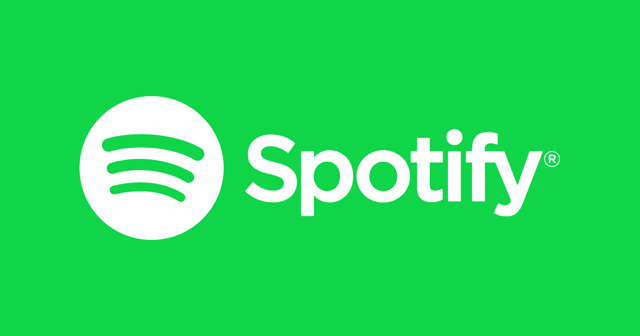 Apple Podcasts provides an in-app subscription button, but "requires podcasters to use its backend and manually upload episodes to it if they want to take advantage of the in-app button." Spotify is also developing Open Access, "which works with third parties to bring paywalled content into the app."
Variety reports that Spotify's 20 different price points starts at 49 cents and goes up to $150. The company began "testing podcast subscriptions through Anchor, the podcast-creation platform it acquired in early 2019," activating 100+ podcasts across genres and formats.
During the test, Spotify Podcast Subscriptions were available at $2.99, $4.99 or $7.99 per month; now they are available at $0.49, $0.99, $1.99, $2.99, $3.99, $4.99, $5.99, $6.99, $7.99, $8.99, $9.99, $15, $20, $25, $30, $40, $50, $75, $100 and $150. Anchor also introduced a "how-to tutorial about setting up a podcast subscription."
Meanwhile, research from The Verge suggests that Joe Rogan, one of the biggest podcasters in the world, has seen his influence wane since inking an exclusive deal with Spotify. Rogan had a "self-asserted reach of more than 200 million monthly downloads in 2019," which Spotify hoped he would bring with him when he signed a reported $100 million exclusive deal. Since then, the company "repeatedly boasted about his success."
However, The Verge conducted a "new data investigation" that found "his show has declined as a hype vehicle for guests, and Rogan's presence as a mainstay in the news has plummeted."
It suggests that Rogan's show, which used to post full episodes to YouTube, once led to it going viral on other platforms. But now, his YouTube channel just hosts clips, "which don't always break the million-view milestone."
Rogan "also used to have visibility in other podcasting apps, which is important because not everyone uses Spotify." Since "The Joe Rogan Experience" is no longer available on any podcast app or YouTube, his audience became "confused, upset and claimed to drop off as listeners."
"Taken altogether, The Verge's data findings suggest that Rogan has lost impact and relevance since going exclusive to Spotify … [because] a sizable portion of his audience likely didn't follow him when he made the jump."
Topics:
Anchor
,
App
,
Apple
,
Apple Podcasts
,
Audio
,
Email
,
Followers
,
In-App
,
Joe Rogan
,
Music
,
Open Access
,
Paywall
,
Podcast
,
Podcaster
,
Podcasting
,
RSS Feed
,
Spotify
,
Streaming
,
Subscriber
,
Subscription
,
Sweden
,
The Joe Rogan Experience
,
Tutorial
,
YouTube