Snapchat just changed how it compensates the companies that supply content for its Discover section. Rather than share ad revenue, Snapchat plans to pay content partners a flat licensing fee — similar to what traditional TV networks do. When Discover launched in 2015, Snapchat shared ad revenue, with the terms varying depending on the specifics of the partnership and sales team. The new plan is a win-win: Snapchat will fully control its ad inventory and publishers will have a guaranteed and reliable compensation for content.
Recode notes that the move is a warm-up as Snapchat approaches its IPO. The company is already indicating it plans to extend the terms laid down for Discover to other areas of the app; Snapchat has told content creators of its short-form video series Snapchat Shows that it wants to "use the license model instead of a revenue share."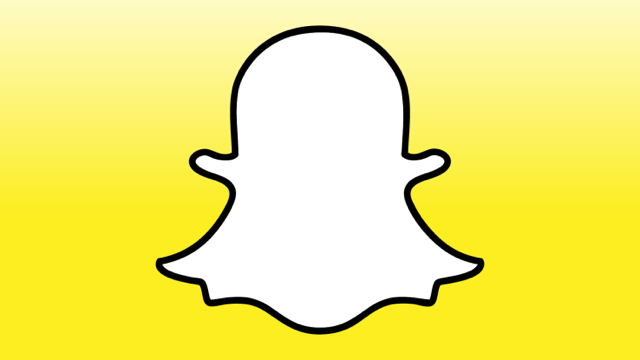 Sources say that Snapchat reps have begun informing publishers that they want the new deals in place in the next month.
Recode reached out to some of Snapchat's publishers and found that although, for some, "the new terms make sense … others are bristling, and say they don't want to create content for the company without any control over the way it's sold." Another change with Discover has made other content creators unhappy: The app now places stories from users ahead of content made by professionals, making it more challenging to generate traffic.
"The timing of the new terms seems significant," it adds, coming on the heels of hiring Viacom's Jeff Lucas to head a sales team as well as the company's prep for a 2017 IPO. For professional content creators, it adds, the lesson is "if you want to play on someone else's turf, you have to play by their rules. Even when they change the rules."