About 6.5 percent of North American households are now accessing illegal TV streaming services per month, according to data from a new Sandvine study based on broadband service provider customers. The illegal services earn an average of $10 per month in fees, which represents nearly $840 million for the pirates, notes Variety. Meanwhile, the percentage also represents a potential $4.2 billion in lost revenue for cable, satellite and telco providers based on a estimated $50 per month fee for pay-TV services. However, it is not known whether the households in question would even consider legal pay-TV or OTT options.
The study also found that nearly 95 percent of the pirated traffic occurs via IPTV set-top boxes from companies such as Infomir and Dreamlink.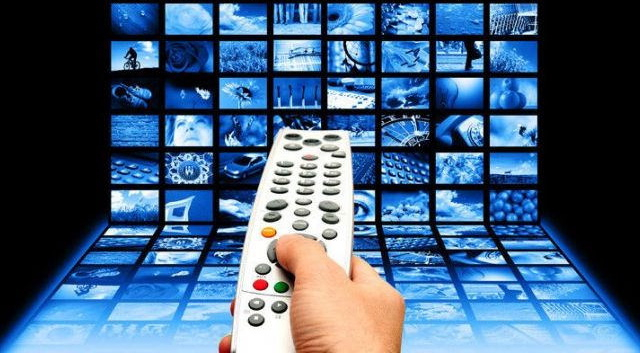 "According to Sandvine, it examined the activity of dozens of illegal TV-streaming sites that charge for access, including Germany-based NecroIPTV," explains the article. "However much piracy is hurting pay TV, there's no question traditional subscription television is under pressure — with cord-cutting and lower-cost OTT services taking their toll."
AT&T, Charter and Comcast reported Q3 losses of subscription-TV customers, due in part to the increasing popularity of services such as Sling TV, YouTube TV and Hulu's live TV offering.
According to Variety, "Sandvine is promoting the findings to make the case that its network-management tools can help service providers identify and curtail access to illegal pirate services."
Topics:
AT&T
,
Broadband
,
Cable
,
Canada
,
Charter Communications
,
Comcast
,
Cord Cutting
,
DirecTV
,
Dish Network
,
Dreamlink
,
Germany
,
Hulu
,
Infomir
,
IPTV
,
NecroIPTV
,
North America
,
OTT
,
Pay TV
,
Piracy
,
Sandvine
,
Satellite
,
Service Providers
,
Sling TV
,
STBs
,
Streaming
,
Study
,
Subscription
,
Telco
,
Television
,
TV Shows
,
United States
,
Video
,
YouTube TV