Nvidia debuted its GeForce NOW gaming service, putting it in competition with rivals Apple, Google, Microsoft and Sony. It will connect to PCs, Android phones and Apple Macs, but there is no version for iPads or iPhones. After a free promotional period, GeForce NOW will be priced at $4.99 per month. The games will stream from Nvidia's data centers, powered by its highest-end graphics cards, providing high definition gaming to all compatible devices. The service will also allow consumers to access titles they've bought elsewhere.
Bloomberg reports that GeForce NOW will also allow users to enjoy better gaming on older devices. "Your old laptop never gamed like this before," said GeForce NOW vice president/general manager Phil Eisler. "That Mac, which for years has seen fewer games published for it or lost compatibility, can now play the latest games." Eisler would not comment, however, on why there is no iOS version for iPads and iPhones, referring questions to Apple.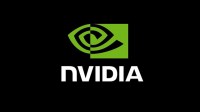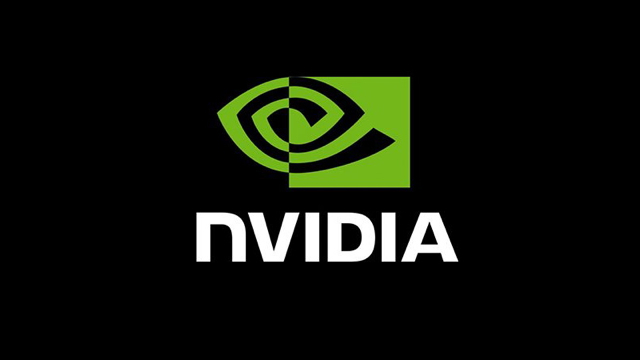 Nvidia's entrée into the market is "part of an effort to make sure its technology stays important amid industry shifts," explains Bloomberg, which notes that, according to Nielsen, in 2019, mobile gaming was a $64 billion market, compared to $29.6 billion for PC gaming.
With a gaming service, Nvidia is "giving consumers access to the most graphics-intensive gaming over the Internet … [to] keep them interested in titles where its technology excels … [and also is] aimed at proving the worth of Nvidia's chips in data centers where it's trying to build market share."
About 300,000 users tried out the NOW service in a "capped beta test," with one million gamers on the waiting list, said Eisler. Beta testers will continue to enjoy the free tier and, "if the total wait list immediately turned into paying customers the service would provide Nvidia with about $60 million in annual sales." Put in context, Nvidia's total revenue is about $11 billion.
In comparison, Apple's Arcade game service costs $4.99 per month for access to "more than 100 exclusive games" for play on Apple devices and computers. Microsoft's Game Pass "offers a wide range of titles and lets Xbox users' games be played on other devices … Google launched the streaming service Stadia in November … [and] Sony's PlayStation Now costs more for games related to its console."
Topics:
Android
,
Apple
,
Apple Arcade
,
Beta
,
Cloud
,
Cloud Gaming
,
Free Tier
,
Gaming
,
GeForce NOW
,
Google
,
Internet
,
iOS
,
iPad
,
iPhone
,
Mac
,
Microsoft
,
Mobile
,
Nielsen
,
Nvidia
,
PC
,
Phil Eisler
,
PlayStation Now
,
Smartphone
,
Sony
,
Stadia
,
Streaming
,
Xbox Game Pass