Nintendo and Facebook are teaming up to host a hackathon at Facebook's headquarters on July 28 and 29, centered around the upcoming "Super Mario Maker" game. The game allows players to build their own Mario courses, and Facebook employees will be creating their own levels for the game, with Nintendo as the judge. The winning creations will be released for download once the game launches in September. Nintendo hopes that allowing players to design their own games will appeal to a creative generation of young gamers.
Nintendo will chronicle the hackathon with a video documentary, reports Wired, and the event will be posted on social media for its two-day duration.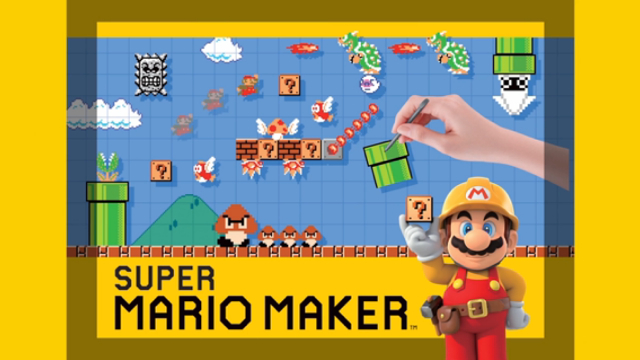 "Super Mario Maker" is unique in that it focuses on players' self-designed, classic-style Mario courses, filled with characters, objects and designs from 30 years of Mario history. Through this method of creative freedom for players, Nintendo hopes to appeal to the new generation of gamers, that self-identifies as both consumers and creators.
"Facebook is known for connecting people through delightful shared experiences," said Scott Moffitt, Nintendo of America. "Video games fit that mission perfectly, and we're thrilled to work with a partner like Facebook to help more people form connections through the joy of games like 'Super Mario Maker.' It's easy for anyone to create levels in the game and share them with friends, and we can't wait to see what the talented Facebook employees will create before the game becomes available to everyone."