Amazon may open its first drive-up grocery store in Sunnyvale, California, where customers can pick up items they ordered online. Shoppers would place their orders and choose a window during which they could pick up their groceries. The model could provide a viable alternative to traditional grocery shopping for busy consumers, while also addressing some of the challenges faced by the AmazonFresh delivery service, which first launched in the Seattle area and has since expanded to parts of Los Angeles, San Francisco, San Diego, New York City and Philadelphia.
"Amazon's first location appears to be Sunnyvale, where a real estate developer has submitted plans for a new 11,600-square-foot building and grocery pickup area at 777 Sunnyvale Saratoga Road," reports Silicon Valley Business Journal. "Amazon itself is not named in planning documents, but real estate sources familiar with Amazon's concept said Amazon is the likely tenant."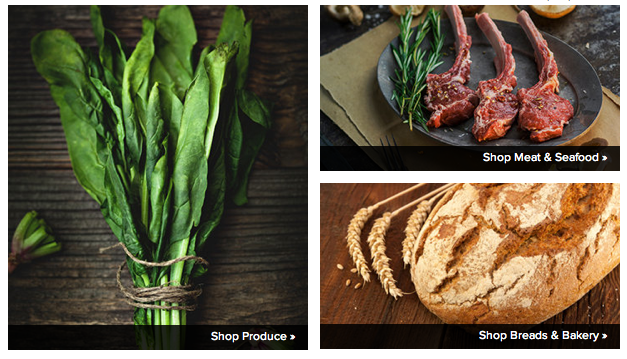 Amazon's push to expedite the grocery shopping experience is based on growing consumer expectations regarding speed and convenience. Drive-up stores may be the next logical step in meeting these needs.
"We are seeing the emergence of the next generation of the food distribution system," said Bill Bishop of Brick Meets Click, a retail and e-commerce consultancy.
Topics:
Amazon
,
AmazonFresh
,
Bill Bishop
,
Brick Meets Click
,
California
,
Delivery
,
Drive-Up
,
E-Commerce
,
Food Distribution
,
Groceries
,
Grocery Pick-Up
,
Grocery Shopping
,
Grocery Store
,
Los Angeles
,
Merchandise
,
New York
,
Online Shopping
,
Philadelphia
,
Retail
,
San Diego
,
San Francisco
,
Seattle
,
Shipping
,
Silicon Valley
,
Sunnyvale