According to a Pew Research study, 62 percent of U.S. adults now get their news from social media platforms such as Facebook, Twitter, YouTube and Reddit. Atop the list is Facebook, reaching about 44 percent of the population, while Twitter and YouTube hold second place. The study found that the social media sites with the most growth to their news audiences since 2013 include Facebook, Instagram and LinkedIn. Pew also found that 20-30 percent of users across the top five social platforms still get additional news from local and nightly network television.
"The study claims that two-thirds of Facebook's user base read their news on the platform, with 59 percent of Twitter users getting news on Twitter, and 70 percent of Reddit users doing the same with their respective platform," reports TechCrunch.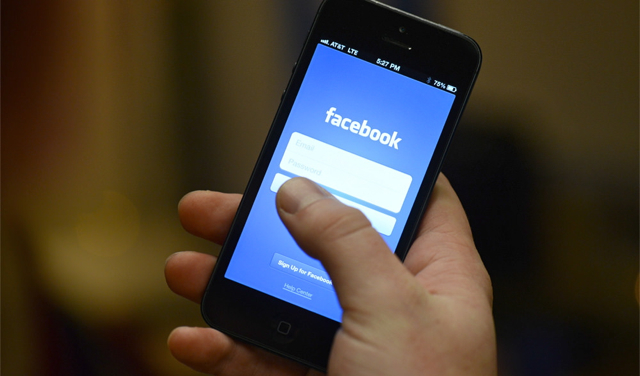 "Considering the difference in size of these user groups — Facebook reaches 67 percent of the adult American population while Twitter only reaches 16 percent — that puts Facebook on top with 44 percent of the population getting news from the network. Comparatively, Twitter and YouTube come in second with about 10 percent of the population getting news on those platforms."
About one-quarter of the 4,654 people polled say they get their news from two or more sites, while only 10 percent indicate they receive news from three or more platforms. The number of U.S. adults getting their news from social media has grown about 20 percent since 2012.
Topics:
American Trends Panel
,
Apps
,
Broadcast
,
Facebook
,
Google
,
Instagram
,
Internet
,
LinkedIn
,
Local TV
,
Mobile
,
Network News
,
News
,
News Feed
,
Pew Research Center
,
Reddit
,
Research
,
Social Media
,
Study
,
Television
,
Trends
,
Tweets
,
Twitter
,
Websites
,
YouTube