The new joint industry committee, or JIC, formed by major TV networks and media firms has begun actively pursuing major advertising agency members, offering the buy side to pull up a seat at the table. The goal: "to enable multiple currencies with the primary focus of creating a measurement certification process to establish the suitability of emerging cross-platform measurement solutions in advance of the 2024 upfronts," the JIC says. Founding members include FOX, NBCUniversal, Paramount Global, TelevisaUnivision, Warner Bros. Discovery, analytics-driven ad firm OpenAP and the Video Advertising Bureau (VAB).
Launched this month, the JIC looks to guide measurement certification across multiple currencies, creating unified streaming viewership datasets through OpenAP. Initially, news of the JIC "was met with criticism from executives who said the group was not a real JIC, since it only included media sellers, not media buyers," writes MediaPost.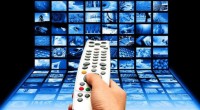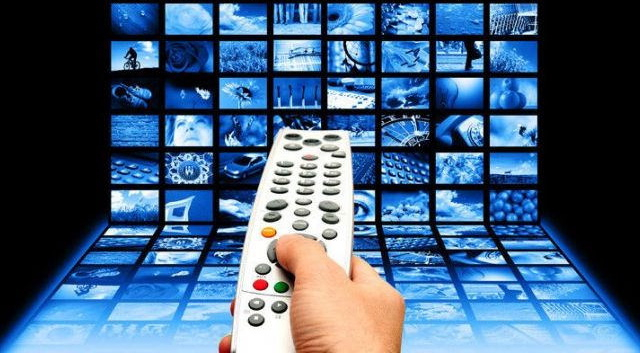 Now, agencies who elect to join the JIC will be able to influence the standards being set by the Measurement Certification Council for demographic and advanced new currencies. "They will receive access to currency audit data during the certification process, and results to help develop a new streaming dataset," MediaPost adds.
"Letters were sent to all of the major agency holding companies Wednesday asking them to participate," says Broadcasting & Cable, adding that the JIC was formed "to promote competition among measurement providers and establish multiple currencies for buying and selling $70 billion worth of advertising."
On January 11, Nielsen launched its own cross-platform measurement product, Nielsen One, as TV Technology reported.
"As the media ecosystem has evolved from linear to cross-platform, we all know that viewers are now consuming content across many platforms, channels, and screens," GroupM executive director, research and investment analytics Bharad Ramesh told Broadcasting & Cable. "It's important that, as an industry, we make an accurate and sustainable environment with standardized measurement capabilities."
The JIC has indicated a desire to "work fully" with the VAB and the Association of National Advertisers (ANA), as well as other groups, like the the Interactive Advertising Bureau (IAB), the 4As and the Advertising Research Foundation (ARF), according to MediaPost.
"The JIC has already begun to utilize the collective efforts and progress being made across its members to develop measurement certification standards, which will be formalized and officially announced on March 1," the JIC says in its press release. On April 25, the group will host an event "to share a first look at progress being made toward accelerating the multi-currency future and upfront readiness of measurement partners."
Topics:
4As
,
Advertising
,
ANA
,
Analytics
,
ARF
,
Audience Measurement
,
Bharad Ramesh
,
Certification
,
Cross Platform
,
Data
,
FOX
,
GroupM
,
IAB
,
JIC
,
Measurement Certification Council
,
NBCUniversal
,
Nielsen ONE
,
OpenAP
,
Paramount Global
,
Streaming
,
TelevisaUnivision
,
Television
,
TV Upfronts
,
VAB
,
Warner Bros. Discovery