In Q2, Netflix added 1.5 million new subscribers, slower growth after a peak at the height of the COVID-19 pandemic. But the company isn't worried, telling investors that it is "mostly competing with ourselves to improve our service as fast as we can." "If we do that, we're confident we can maintain our strong position and continue to grow nicely as we have been for the past two-plus decades," Netflix said, adding that it doesn't view any particular assets as "must-have," and that consolidation isn't impacting its growth. Meanwhile, the company is facing new competitors in the streaming space.
The Wall Street Journal reports that Netflix said it has 209.2 million subscribers globally. Netflix's position is "the opposite of the rest of the entertainment industry, which is in a frantic phase of deal-making in the hopes of assembling content giants that can be formidable rivals to Netflix."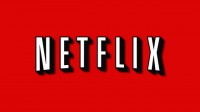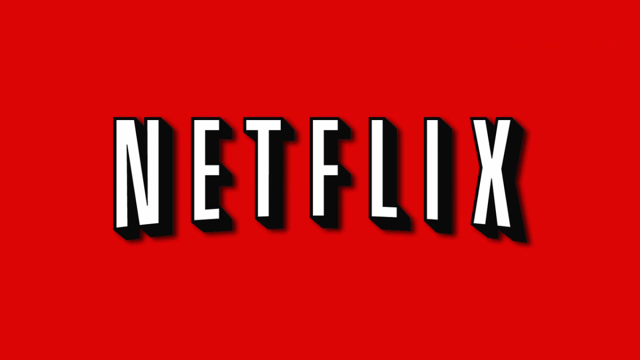 For example, AT&T and Discovery "agreed to combine their media operations into a new standalone company whose assets will include HBO Max, CNN, Discovery+ and the Warner Bros. movie and TV studios." Amazon also acquired MGM for $6.5 billion to use its library and intellectual property for Prime Video. NBCUniversal parent Comcast and ViacomCBS have also discussed a streaming partnership, according to sources.
Netflix, rather than acquiring new assets, is getting into gaming for mobile devices, hiring Facebook executive Mike Verdu as vice president of game development. It plans on using its own shows and movies for content and will offer games at no extra cost to subscribers. Netflix chair and co-chief executive Reed Hastings said that, "we think the time is right to learn more about how our members value games."
Total revenue at Netflix "rose to $7.34 billion, compared with $6.15 billion a year earlier," more than the $7.32 billion that Wall Street expected, according to FactSet. Profit also increased to $1.35 billion or $2.97 a share. Its region of strongest growth was Asia Pacific, responsible for almost 70 percent of the new 1.5 million subscribers.
The New York Times reports that, according to Parrot Analytics, although "Netflix is still king of streaming video …  audiences are slowly shifting toward new rivals, namely the Walt Disney Company's Disney+." Parrot's measure of worldwide demand interest — the popularity of shows — revealed that Netflix "fell below 50 percent for the first time in the second quarter of the year … [due to its] lack of new hit original programming and the increased competition from other streamers."
Parrot added that this will "ultimately have a negative impact on subscriber growth and retention." Netflix said it anticipated adding "about 3.5 million" new subscribers in Q3, "lower than the approximately 5.5 million that investors were expecting." Its shares fell "as much as 4 percent in after-hours trading on Tuesday before bouncing back a little."
Parrot reported that, "Disney+ more than doubled its share of demand interest in the second quarter compared with a year earlier, and Amazon Prime Video, Apple TV+ and HBO Max are also gaining."
Hastings stated that, "as you get new competition in, you get validation — more reasons to get a smart TV or unlimited broadband." "So for at least the next several years, the growth story of streaming as a whole is very intact," he said.
Related:
Going Mobile: Netflix Wants to Be the Everything App, The Hollywood Reporter, 7/21/21
Netflix Thinks Games Matter More Than Buying Movie Studios, The Verge, 7/21/21
Topics:
Amazon
,
Apple TV Plus
,
AT&T
,
CNN
,
Comcast
,
COVID-19
,
Discovery
,
Discovery Plus
,
Disney
,
Disney Plus
,
Facebook
,
FactSet
,
Gaming
,
HBO Max
,
MGM
,
Mike Verdu
,
Movie
,
NBCUniversal
,
Netflix
,
Parrot Analytics
,
Prime Video
,
Reed Hastings
,
Streaming
,
Subscription
,
TV Show
,
ViacomCBS
,
Video
,
Warner Bros.