The Federal Trade Commission (FTC), under the new leadership of chairperson Lina Khan, voted unanimously to enforce Right to Repair legislation. The vote will ensure that U.S. consumers will be able to repair their own electronic and automotive devices. The FTC published a report in May excoriating manufacturers for not adhering to the Right to Repair rules, one of them the Magnuson-Moss Warranty Act. The Right to Repair movement has been led by the U.S. Public Interest Research Group and iFixit, among others.
Wired reports that Tim Wu, National Economic Council special assistant to the president for technology and competition policy, said that, "when you buy an expensive product, whether it's a half-a-million-dollar tractor or a thousand-dollar phone, you are in a very real sense under the power of the manufacturer … and when they have repair specifications that are unreasonable, there's not a lot you can do."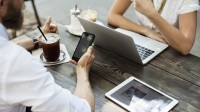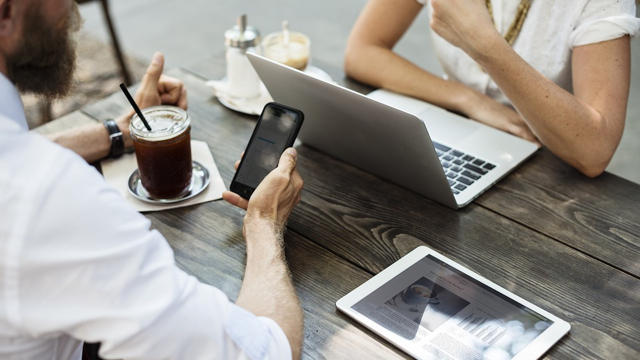 The Magnuson-Moss Warranty Act of 1975 bans manufacturers "from telling consumers that a warranty is voided if the product has been altered or tampered with by someone other than the original manufacturer."
Right to Repair advocates have been "quick to call out instances in which large manufacturers block or limit options for independent product repairs, or force consumers to go directly back to a manufacturer, who then charges a premium for a fix." In spring 2020, for example, "medical device engineers began speaking out on the dangers of not having access to repair tools for critical devices, such as ventilators, during times of crisis."
Devices with Internet connectivity makes the repair situation "increasingly complicated." Securepairs founder Paul Roberts has urged the FTC to "reinforce basic consumer and private property rights, and to update it for the digital age." "A digital Right to Repair is a vital tool that will extend the life of electronic devices," he argued.
Before the vote, the Consumer Technology Association (CTA) wrote FTC commissioners urging that they turn to collaboration rather than an "extensive rulemaking process," and noted that intellectual property was a "thorny problem."
At TechNet, a trade group representing Apple, Microsoft and their ilk, senior vice president Carl Holshouser wrote that, "the FTC's decision to upend an effective and secure system for consumers to repair products that they rely on for their health, safety, and well-being, including phones, computers, fire alarms, medical devices, and home security systems, will have far-reaching, permanent impacts on technology and cybersecurity."
Manufacturers such as John Deere and the Outdoor Power Equipment Institute also opposed Right to Repair legislation, the latter saying that it "fails to consider consumer safety and environmental protection with respect to our industry's products."
Meanwhile, the FTC stated that it, "would investigate repair restrictions both as potential violations of antitrust laws and from a consumer protection angle … [and is] encouraging the public to report warranty abuse" under the Magnusson-Moss Warranty Act.
"There's still rampant disregard of the FTC rules," said repair expert Jessa Jones.
The FTC policy statement can be accessed here.
Related:
iFixit CEO Names and Shames Tech Giants for Right to Repair Obstruction, ZDNet, 7/19/21