As Netflix faces a growing collection of competing video services, the company is raising the monthly subscription cost of its most popular standard plan from $12.99 per month to $13.99, its first increase since January of last year. While the entry-level basic plan will remain $8.99 per month, the premium plan will increase from $15.99 to $17.99 per month. Yesterday, the company announced that price changes will go into effect immediately for new subscribers, while current subscribers should expect a fee adjustment within the next two months. Subscribers will receive a warning of the increase 30 days prior to the change.
"The price increase comes in the wake of Netflix missing its third-quarter subscriber projections amid growing competition and the continuing effects of the coronavirus on the economy," reports The Wall Street Journal. "While Netflix enjoyed strong growth in the first and second quarters of this year as people stayed at home, new subscriptions slowed in the third quarter."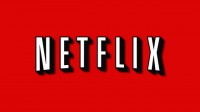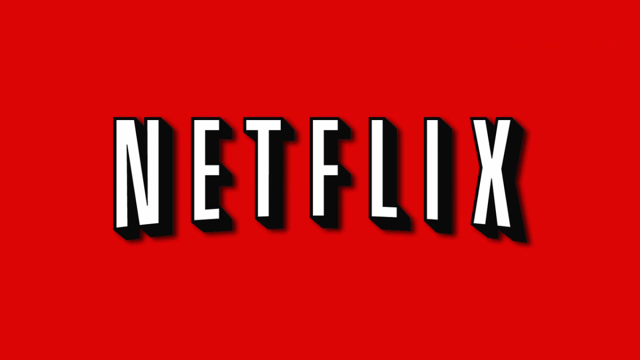 Netflix recently revealed it added 2.2 million subscribers in Q3, which fell short of its 2.5 million forecast. Growth was strong in areas of Asia, Europe and the Middle East, but proved disappointing in North America. The service is expected to reach 200 million global subscribers this year.
Netflix is "overhauling the leadership of its television unit, which has struggled as of late to create breakthrough scripted programming," adds WSJ. "Cindy Holland, the longtime head of Netflix's original television programming operations, left in September as part of a reorganization that put Bela Bajaria in charge of global TV."
Meanwhile, competition is heating up in the streaming video space with the introduction of services such as Disney+, HBO Max and Peacock, while existing platforms including Amazon's Prime Video increase content spending. As a result, Netflix has ramped up its own spending on original fare.
"We're updating our prices so that we can continue to offer more variety of TV shows and films — in addition to our great fall line up," the company explained.
"Netflix's standard plan offers up to 1080p quality and allows people to watch on two screens at the same time," notes CNBC. "Its premium plan includes support for sharper 4K resolutions and HDR and up to 4 screens at the same time. The basic plan supports 480p, about the quality of a DVD."
Related:
Why Is Wall Street Applauding Netflix's Next Big Mistake?, The Motley Fool, 10/30/20
Netflix Global TV Head Bela Bajaria Sets Leadership Team, Variety, 10/27/20
Will 'Mank' Be Netflix's First Best-Picture Winner?, The New York Times, 10/29/20
Topics:
1080p
,
480p
,
4K
,
Amazon
,
Asia
,
AT&T
,
Bela Bajaria
,
Cindy Holland
,
Comcast
,
Coronavirus
,
COVID-19
,
Disney Plus
,
DVD
,
Europe
,
HBO Max
,
HDR
,
Mank
,
Middle East
,
Movie
,
Netflix
,
North America
,
Original Content
,
Peacock
,
Prime Video
,
Streaming
,
Subscription
,
Television
,
TV Show
,
Video