After much speculation, Netflix has revealed it has chosen Microsoft to help with configuring and launching an ad-supported subscription tier. Netflix announced plans for the new tier in April, explaining that a partner might be brought in to accelerate the effort and fuel innovation. Microsoft will supply ad-placement technology and ads served on Netflix will be exclusively booked through the Microsoft platform. "Microsoft offered the flexibility to innovate over time on both the technology and sales side, as well as strong privacy protections for our members," Netflix COO Greg Peters explained in a statement.
"Netflix's selection of Microsoft is a high-profile endorsement of the tech company's ad business, which has grown under chief executive Satya Nadella," The Wall Street Journal reports, citing the company's 2021 purchase of digital ad business Xandr from AT&T and earlier acquisition of LinkedIn as advantages.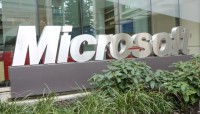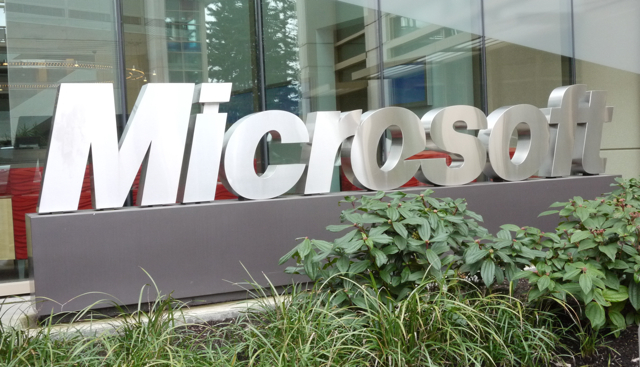 That said, the selection of Microsoft took the industry by surprise after speculation that Comcast's NBCUniversal and Alphabet's Google were the frontrunners. However, Microsoft touts consumer insights gleaned through 677 million monthly unique searchers on the Microsoft Search Network and 250 million unique users through native advertising, according to its ad products website.
In its latest earnings report, Microsoft had $8.7 billion from search and news advertising revenue for the quarter ending March 31, up from $6.7 billion year-over-year.
CNBC contextualized the deal by writing that "the new business is a boon for Microsoft's advertising division, which contributes 6 percent of the software company's total revenue." Netflix "previously warned it could lose 2 million subscribers during the second quarter," says CNBC, adding that "Netflix shares have dropped more than 70 percent year-to-date."
A source familiar with the ad deal negotiations said "the tech company stressed one word: agnostic. Microsoft emphasized that it won't compete in streaming with Netflix," whereas "Comcast's NBCUniversal operates the Peacock streaming service while Google owns YouTube," writes WSJ.
Netflix currently has about 222 million global subscribers. WSJ reports the streamer "also is in talks with Hollywood studios to gain the rights to put ads in and around content, and it is searching for an executive to lead its efforts." In Netflix's announcement, Peters stressed "it's very early days" for the ad initiative, with a goal of "more choice for consumers and a premium, better-than-linear TV brand experience for advertisers."