Netflix is continuing to invest heavily in content for its popular streaming service. According to its 2018 fourth quarter earnings report, the company spent $8.9 billion in 2017 and $12.04 billion last year. Wall Street analysts predict Netflix will increase its spending around 25 percent in 2019, which would bring its investment to $15 billion. Netflix will also continue to spend big on marketing its original content; such costs increased 65 percent last year, and are projected to jump another 22 percent this year to almost $2.9 billion.
"Netflix will continue to burn cash, telling investors Thursday that it expects to record negative $3 billion in free cash flow in 2019 (similar to last year), and that it intends to continue to turn to debt markets to fund the spending rate," reports Variety. "The company had $10.4 billion in long-term debt at the end of 2018, versus $6.5 billion year earlier."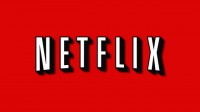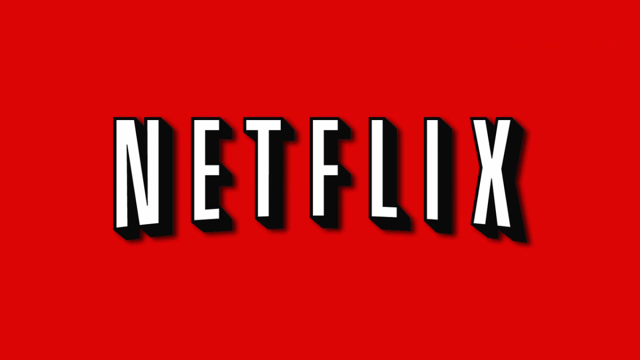 BMO Capital Markets analyst Daniel Salmon believes the streamer's spending on original content will eventually begin to level off, but will still reach $17.8 billion during 2020.
Netflix needs to remain aggressive as it faces Amazon, Hulu and new streaming competition this year from Disney, NBCUniversal and WarnerMedia. Among its upcoming high-profile projects are Martin Scorsese's "The Irishman," Ryan Murphy's "The Politician," and Michael Bay's "6 Underground."
Netflix also recently announced it is raising its subscription fees again in the U.S. and select Latin American markets to help pay for more original programming. "Analysts expect that to add between $1 billion-$1.4 billion in incremental revenue for 2019, depending on churn prompted by the increase," notes Variety.
Topics:
6 Underground
,
Amazon
,
AT&T
,
Comcast
,
Daniel Salmon
,
Debt Markets
,
Disney
,
Finance
,
Hulu
,
Licensing
,
Marketing
,
Martin Scorsese
,
Michael Bay
,
Movies
,
NBCUniversal
,
Netflix
,
Original Content
,
Production
,
Ryan Murphy
,
Streaming
,
Subscription
,
The Irishman
,
The Politician
,
TV Shows
,
Video
,
Wall Street
,
WarnerMedia