Q4 2017 marked Netflix's biggest quarter to date; the video service signed 8.3 million new subscribers. That surpasses the 6.3 million new subscribers the company had predicted, and brings the company's total number of global paid subscribers to 110.6 million. The news boosted Netflix shares 9 percent, and put its market capitalization above $100 billion. The growth also took place during a period in which Netflix has faced more competition, from a wide range of content distributors and producers.
The Wall Street Journal reports that, "Netflix acknowledged the emergence of more premium video content from technology companies like Amazon and Apple, ad-supported platforms such as Facebook and Google's YouTube, and entertainment companies like Walt Disney."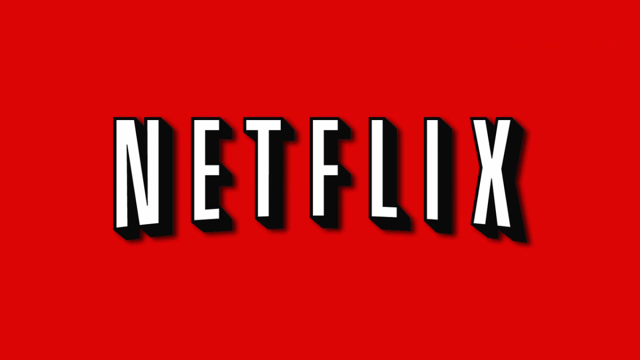 "The market for entertainment time is vast and can support many successful services," said the company, adding that, "entertainment services are often complementary given their unique content offerings." FX Network research revealed that, "the expansion of direct-to-consumer video gave viewers an all-time high of 487 scripted shows across streaming and traditional TV in 2017."
Netflix has also boosted spending on original content this year to $7.5 billion to $8 billion, up from a previous $7 billion to $8 billion, and says it "now has $17.7 billion in streaming-content obligations."
The company has also "increased its international investments in recent years," with more than 30 original series planned for production in France, Poland, India and Korea. The company's content budget is much greater than rivals including Amazon, HBO and Hulu. Netflix also plans to increase spending on technology and its marketing budget, from $1.3 billion to $2 billion this year.
The company expects the growth to continue in Q1 2018, with a forecast of "net additions of 1.45 million U.S. subscribers and 4.9 million international customers," and stated that, "the international segment contributed positively to the company's full-year profit for the first time." In Q4 2017, Netflix also "took a $39 million non-cash charge … on content it decided not to release," referring to the company having cut ties with actor Kevin Spacey after he was accused of sexual harassment. "House of Cards" will return for one final season without Spacey.
Topics:
Advertising
,
Amazon
,
Apple
,
Direct-to-Consumer
,
Disney
,
Distribution
,
Facebook
,
FX Networks
,
Google
,
HBO
,
House of Cards
,
Hulu
,
Kevin Spacey
,
Market Capitalization
,
Marketing
,
Netflix
,
Original Programming
,
Paid Subscription
,
Premium Video
,
Streaming
,
Streaming Service
,
Subscriber
,
Subscription
,
Video
,
YouTube