Microsoft is rolling out new features to its Beam live-streaming game service, along with a new name: Mixer. With a renewed focus on social interactivity, the company will face competition from Amazon's Twitch, Alphabet's YouTube and, now, Facebook, which has signed e-sports streaming deals. Microsoft joins the growing live social streaming sector armed with its popular gaming console, the Xbox. Although Microsoft stopped reporting Xbox sales in 2014, it noted last month that its Xbox Live gaming service had 52 million users in the quarter ending March 31.
The Wall Street Journal reports that he videogame live-streaming market is predicted to reach $1.5 billion in revenue this year. The new Mixer will be free for "Windows 10 computers, Xbox consoles and mobile devices running iOS, Android or Windows." Microsoft will sell monthly subscription to channels for $5.99, "a buck more than what Twitch charges," and is looking to ink partnerships with popular streamers.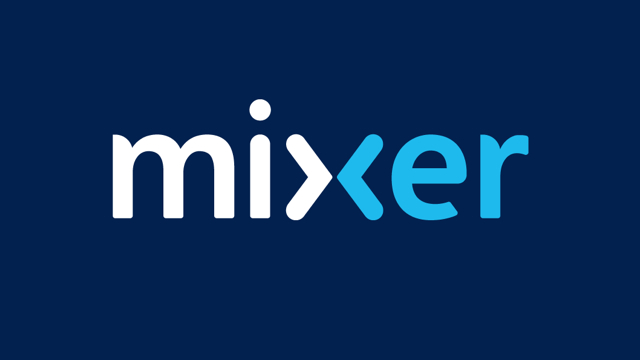 The company plans to distinguish itself vis-à-vis competitors with new features. "We see an opportunity for technical innovation," said Microsoft Xbox division marketing head Mike Nichols. Variety reports that the company added a mobile streaming app to Mixer and is "putting a bigger emphasis on interactivity," allowing the audience of a live streamer directly impact the gameplay, by building "special tools for developers that allow them to add interactive live streaming directly to their games."
Mixer co-founder Matt Salsamendi says that the "Minecraft" team is already experimenting with interactivity "for official game integration," with some in the "Minecraft" community already allowing "viewers to do things like spawn in zombies or change the weather."
Microsoft also introduced a beta version of Mixer Create, for iOS and Android, which "initially focuses on traditional live video streaming, but will soon also allow users to stream their mobile game play."
Mixer will also give live streamers more ways to interact with each other, explaining that, "co-streaming enables multiple channel streams to be displayed on a single Mixer page. You and up to three other friends can deliver a stream that combines separate stream sources into one shared 'split-screen' view, including a centralized chat experience."
Although live-streaming is exploding, with SuperData Research reporting an expected 11.4 billion hours watching live and on-demand games this year, up from 9.6 billion in 2016, Jeffries analyst Tim O'Shea says, "it would be tricky for anyone to try to capture market share." But, notes, WSJ, Microsoft has experience coming up from behind to become a frontrunner, pointing to its late entry to cloud computing and today's No. 2 status of its Azure service.
Topics:
Alphabet
,
Amazon
,
Android
,
Azure
,
Beam
,
eSports
,
Facebook
,
Google
,
iOS
,
Live Streaming
,
Matt Salsamendi
,
Microsoft
,
Mike Nichols
,
Minecraft
,
Mixer
,
Mixer Create
,
Split-Screen
,
Subscription
,
SuperData Research
,
Tim O'Shea
,
Twitch
,
Windows 10
,
Xbox
,
Xbox Live
,
YouTube