MGM Television became the first major studio to ink a deal with Snap Inc. to create original short-form programming for its Discover platform; there were no details on the exact nature of the upcoming shows or when they would premiere. The deal marks the latest in Snap's many media partnerships, which include ABC, NBC, ESPN, the NFL, Turner, the BBC, Vice Media, A+E Networks and Discovery Communications. MGM also recently made a co-production pact with Jukin Media to produce competition shows using user-generated content.
Variety quotes MGM Television president of unscripted Barry Poznick as saying that, "the team at Snap is thinking about mobile TV differently than anyone else in this space."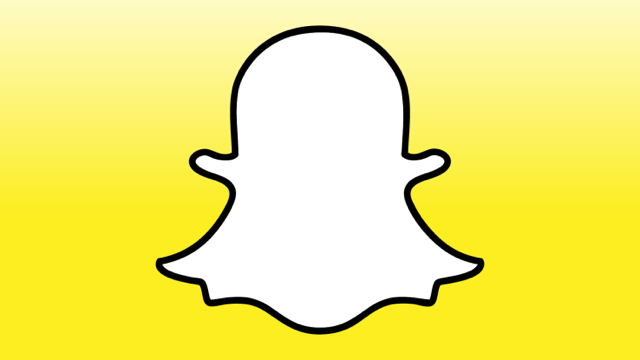 "They are innovators, and it presents us with a unique opportunity to flex our development and production muscle in a whole new way," he said. Shows on Snap are shot vertically for mobile phones and run four to five minutes. They are either programs based on existing properties (such as NBC's "Saturday Night Live" and "The Voice") or original and developed for Snapchat.
Among MGM Television's current projects are "Survivor" and "Shark Tank." Engadget notes that "Snap has been steadily moving away from its social networking roots and towards becoming a mobile TV platform over the past year" and suggests that the studio may exploit its "current slate of reality show properties … for inspiration."
Among the other programming currently to be found on Snapchat is the BBC's "Planet Earth II," and Disney's recap series for "The Bachelor." A+E is also producing "Second Chance," a relationship reality show.
Engadget says that, reportedly, "over 100 million daily active users" view "an estimated eight billion mobile videos per day" on Snapchat. Although TV networks are eager to reach millennials via this platform, "we don't know how many people are watching Snapchat Shows." Still, "Good Luck America" was renewed, meaning "it must be generating some amount of ad revenue for Snap."
Topics:
A+E Networks
,
ABC
,
Barry Poznick
,
BBC
,
Discover
,
Discovery Communications
,
Disney
,
ESPN
,
Good Luck America
,
Jukin Media
,
MGM Television
,
Mobile TV
,
NBC
,
NFL
,
Planet Earth
,
Saturday Night Live
,
Second Chance
,
Shark Tank
,
Snap Inc.
,
Snapchat
,
Social Media
,
Survivor
,
Television
,
The Bachelor
,
The Voice
,
Turner
,
TV Shows
,
UGC
,
Vice Media
,
Video