Nielsen is rolling out a new tool to provide fast-moving consumer goods manufacturers (FMCG) with analysis about what ideas have higher probability of in-market success. According to Nielsen exec Kevin Daly, Quick Screen was developed as a cost-effective solution for the "second-tier" product innovation level. The tool questions consumers (who identify with specific product categories) to determine the relative strength of proposed ideas. Predictive analytics then evaluate the data to identify levels of potential in-market success.
Quick Screen — and Nielsen's Concept Quick Predict, launched last fall — are both powered by interactive online platform Innovation Studio. The platform "lets users share product idea information, collaborate, analyze results and produce customized reporting," explains Marketing Daily.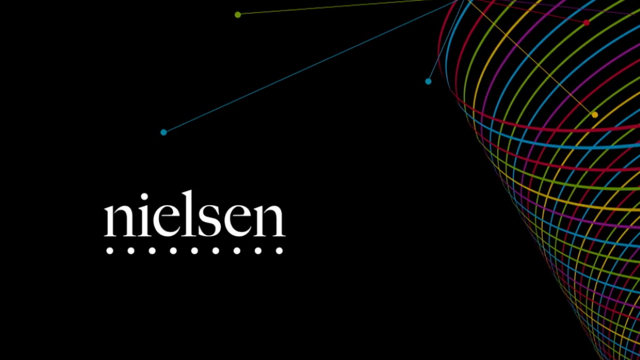 According to Daly, CPG companies are facing increased pressure to bring new products to market quickly. Since most resources are allocated to first-tier innovations, other new product initiatives may not go through reliable testing prior to launch.
"As a result, nearly half of innovations that brands test do not meet a consumer need — setting the stage for product failure, instead of a product success," said Jenny Frazier, SVP of Nielsen's Innovation practice.
Nielsen's longstanding SnapShot product idea testing solution can take several weeks to provide results, while Quick Predict was designed to produce results in about a week's time. The more expensive Quick Predict, primarily intended for "higher-investment and farther-along product launch initiatives," analyzes one idea at time and offers more precision. Quick Screen offers a cost-effective alternative for the second tier level.
Marketing Daily adds: "Michelle Monkoski, consumer insights director at Sargento, which has used both SnapShot and Quick Predict, says she believes that Quick Screen can help increase efficiency in product research by enabling the brand to 'identify the stronger ideas faster, and focus our resources on those sooner in the process.'"
For more information, visit the Nielsen press release.
Topics:
Analytics
,
Beta
,
Concept Quick Predict
,
CPG
,
FMCG
,
Innovation Studio
,
Interactive
,
Investments
,
Jenny Frazier
,
Kevin Daly
,
Marketing
,
Michelle Monkoski
,
Nielsen
,
Predictive Analytics
,
Product Development
,
Product Idea Testing
,
Quick Predict
,
Quick Screen
,
Research
,
Sargento
,
Screening Tool
,
Snapshot
,
Testing