Instagram head Adam Mosseri posted a video to his Instagram and Twitter accounts explaining that the former is no longer a photo-sharing app. Instead, he said, after seeing the success of entertainment and video on TikTok and YouTube, he plans to "lean into entertainment" by focusing on "Creators, Video, Shopping and Messaging." Instagram is also creating its own version of Twitter's Super Follow, which will allow online creators to publish — and monetize — exclusive content on Instagram Stories available only to their fans.
The Verge reports that Instagram will also experiment with "showing users recommendations for topics they're not following and making video more immersive by offering a full-screen experience." It notes that, "the app has also had full-screen video experiences for a while for content posted to IGTV, Reels, and Stories, but Mosseri says the company wants to 'embrace video more broadly'."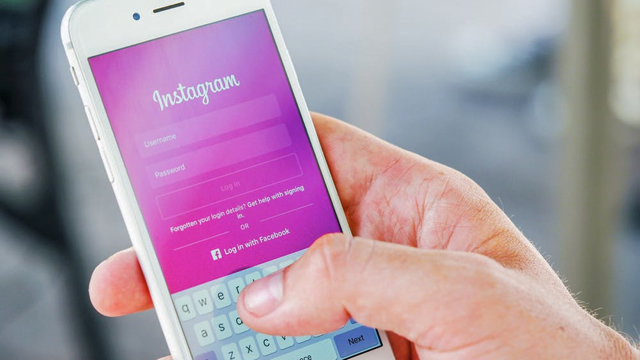 TechCrunch reports on Instagram's version of Super Follow, saying the company "confirmed that the screenshots of the feature recently circulated across social media are from an internal prototype that's now in development, but not yet being publicly tested."
Instagram would not give any other details about the feature. But the screenshots showed that creators could publish "Exclusive Stories," distinguished by a different color, and that "when other Instagram users come across [them], they'll be shown a message that says that 'only members' can view this content." It adds that, apparently, "the Stories cannot be screenshot … and they can be shared as Highlights."
Mosseri revealed that the company is "exploring" subscriptions as well as NFTs. Instagram has made no public announcements on these potential products. Instead, Mosseri emphasized the company needs to create a "whole suite of different tools" for creators, including those to help creators monetize their content.
Regarding the latter, he listed three categories. "One is commerce — so either we can do more to help with branded content; we can do more with affiliate marketing … we can do more with merch." The second way is "for users to actually pay creators directly," via gated content, subscriptions or tips, and the third is "focused on revenue share, as with IGTV long-form video and short-form video, like Reels."
TechCrunch notes that the membership model "popularized by platforms like OnlyFans and Patreon, has been more recently making its way to a number of mainstream social networks," including Twitter with Super Follows and Ticketed Spaces, Facebook with Bulletin and Spotify's Greenroom.