The five-year truce between Google and Microsoft has broken down. Sources say that neither company is interested in renewing the former alliance. Microsoft wants marketers to have equal access to search engines when they build campaigns with Google technology, but Google believes that, in fact, Microsoft sees it as a threat to Microsoft's Azure cloud computing and Office productivity businesses. Both companies are now "handing ammo" against each other to regulators, a strategy that might backfire on both of them.
Bloomberg reports that, "the first signs of strain between the two companies appeared more than two years ago, when Microsoft protested to Google that its Search Ads 360, which lets marketers manage advertising campaigns across multiple search engines, wasn't keeping up with new features and ad types in Microsoft's search engine, Bing."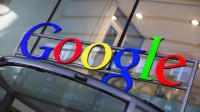 As a result, potential advertisers found it "easier and better" to buy Google spots than Microsoft ones. Microsoft Advertising vice president Rik van der Kooi "estimates Google's moves in ad tech are costing the software maker hundreds of millions in ad revenue every year." Microsoft president and chief legal officer Brad Smith said his company brought up the issue with Google and "they just turned a deaf ear."
The companies' former truce involved a "formal, escalating process for handling disputes that might previously have gone directly to regulators." But, this time, even a face-to-face between Microsoft chief executive Satya Nadella and Google chief executive Sundar Pichai "failed to produce a resolution."
Under the terms of the former truce, "only once all the efforts laid out in the accord have been exhausted could one company take its grievance to regulators." In late 2020, Microsoft spoke with UK officials and "regulators in some U.S. states about the ad-tech issue."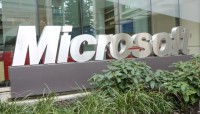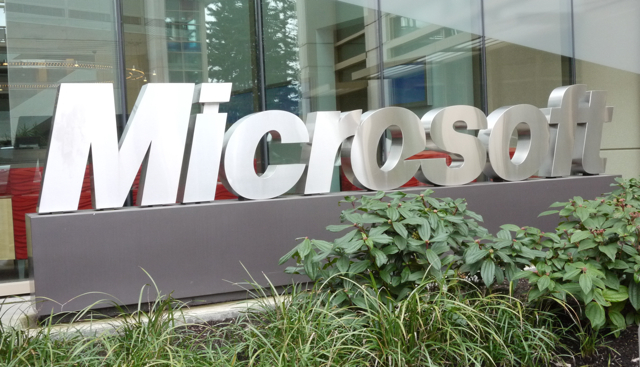 Google stated that, "SA360 and the AdWords programming interface work with other search engines" but Colorado led other states in an antitrust suit against Google that noted Search Ads 360 optimizes bids only for Google "while withholding equivalent interoperability from Microsoft."
The end of the truce comes as Big Tech companies face more scrutiny by regulators of potential antitrust activities, although "Microsoft has so far remained somewhat insulated … and hasn't had to participate in confrontational congressional hearings where other CEOs were in the hot seat." Meanwhile, sources said that, "the U.S. Justice Department is accelerating a probe into Google's ad market practices."
At the same time, "on Capitol Hill, Google has been among companies agitating for more scrutiny of Microsoft" and representative Jim Jordan (R-Ohio), the top Republican on the House Judiciary Committee, "is asking why the company has been getting a pass."
The tension between the two companies goes back to their earliest days, as Google founders "revolutionized the search engine in the late 1990s, dominating the digital advertising market in the process," and Microsoft's Bing engine, launched in 2009, was a "laggard." With Android, Google also has been successful in the mobile software market whereas Microsoft tried and failed in that arena.
Chief executives Nadella and Pichai reached a truce in April 2016 with a written agreement.
Related:
The Apple-Microsoft Tech War Reignites for a New Era, The Wall Street Journal, 6/27/21
Google Might Have Just Complicated Running Android Apps in Windows 11, Digital Trends, 6/30/21
Topics:
Advertising
,
AdWords
,
Android
,
Antitrust
,
Apple
,
Azure
,
Big Tech
,
Bing
,
Brad Smith
,
Cloud
,
Digital Advertising
,
Google
,
House Judiciary Committee
,
Internet
,
Jim Jordan
,
Justice Department
,
Microsoft
,
Microsoft Office
,
Mobile
,
Regulation
,
Rik van der Kooi
,
SA360
,
Satya Nadella
,
Search
,
Search Ads 360
,
Sundar Pichai