Florida Governor Ron DeSantis urged lawmakers to pass Florida Senate Bill 7072 to make it easier for the state's election commission to fine social media companies from $25,000 to $250,000 for banning political candidates during election season. The law passed, but hours before it was slated to take effect District Court Judge Robert Hinkle issued a preliminary injunction against it, noting that plaintiffs NetChoice and the Computer and Communications Industry Association (CCIA) will likely prevail in their effort to have the law declared unconstitutional.
Politico reports that," legal experts had been quick to question the validity of the law when it was signed last month." DeSantis and conservative allies believed the law would be "a way to combat perceived censorship by online platforms toward former President Donald Trump following the January 6 Capitol riots," when Facebook, Google and Twitter suspended [his] accounts.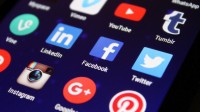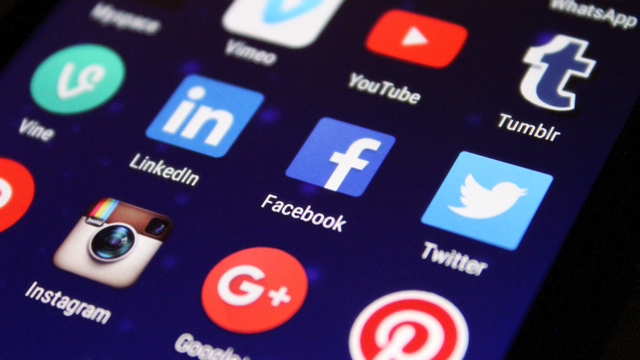 NetChoice and CCIA, whose members include those Big Tech companies, were quick to praise the judge's action. In his injunction, Hinkle wrote that, "balancing the exchange of ideas among private speakers is not a legitimate governmental interest." NetChoice president Steve DelBianco said the injunction would keep social media users "safe from the worst content posted by irresponsible users."
The Washington Post reports that Hinkle excoriated the law, writing that, "like prior First Amendment restrictions, this is an instance of burning the house to roast a pig." DeSantis said he planned "to immediately appeal Hinkle's decision in the U.S. Court of Appeals for the 11th Circuit."
"We are disappointed by Judge Hinkle's ruling and disagree with his determination that the U.S. Constitution protects Big Tech's censorship of certain individuals and content over others," said DeSantis' office.
CCIA president Matt Schruers countered that, "this decision upholding the Constitution and federal law is encouraging and reaffirms what we have been saying: Florida's statute is an extraordinary overreach, designed to penalize private businesses for their perceived lack of deference to the Government's political ideology."
In Texas, the Senate passed "legislation similar to Florida's that would prevent large tech companies from blocking or discriminating against a user based on their viewpoint or their location within Texas," but the Texas House did not pass the bill "during the recent legislative session." Similar bills have also been introduced in Louisiana and North Carolina.
Related:
Judge Blocks Florida Law Barring Twitter, Facebook Bans of Candidates, The Wall Street Journal, 6/30/21
Federal Judge Puts Florida 'Deplatforming' Law on Hold, Citing First Amendment, NBC News, 6/30/21